DGP Punjab pays tributes to Punjab Police Covid-19 Martyrs, gives Rs 3 lakh as financial aid to families
DGP VK Bhawra thanked Mankind Pharma for recognising the sacrifice of Punjab Police personnel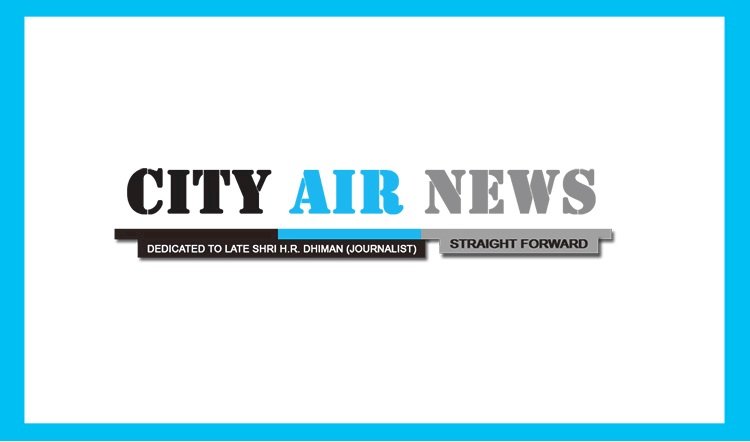 Chandigarh/Phillaur, May 9, 2022: As a mark of Respect and Gratitude, Director General of Police (DGP) Punjab VK Bhawra on Monday paid rich tributes to the Punjab Police Martyrs, who had sacrificed their lives while safeguarding citizens of Punjab from COVID-19 pandemic.
 
The DGP, who was addressing a state level function organised at Maharaja Ranjit Singh Punjab Police Academy (PPA) here in Phillaur also honoured the families of Punjab Police COVID-19 Martyrs by handing-over over cheque of Rs 3 lakhs to each family as a financial support.
 
The event was organised by the Welfare Wing of Punjab Police in collaboration with Mankind Pharma to honour the families of Punjab Police Personnel martyred during the pandemic. ADGP Welfare Arpit Shukla, ADGP Grievances MF Farooqi, Director PPA Phillaur ADGP Anita Punj, Divisional Sales Managers from Mankind Pharma Sushil Kumar Bana and Anil Khanduri were present on the occasion.
 
"The COVID-19 pandemic had claimed as many as 94 lives in the Punjab Police Force, of which two were Gazetted Officers and 18 were Home Guards," said DGP VK Bhawra, while terming their sacrifice as remarkable and unforgettable.
 
He said that though no amount of money can compensate for the loss, this is just a small recognition and a little help to the families. He also assured every kind of help to the family members.
 
The DGP appreciated the initiative of Mankind Pharma and thanked them for recognising the sacrifice of the Punjab Police Personnel.
 
Pertinently, the financial support was offered by the Mankind Pharma as part of their initiative 'Naman' embarked to salute the COVID-19 Frontline Warriors, who went beyond the call of duty and sacrificed their own lives while helping others. The leading Indian Pharma company Mankind presently operates in 35 overseas countries with 20000 employees and providing world-class medications.
 
ADGP Welfare Arpit Shukla thanked the families of Punjab Police COVID-19 Martyrs for sparing their time and participating in this event organised to pay tributes to their loved ones.
 
On the occasion, DIG Jalandhar Range S. Boopathi, Commandant-cum-Deputy Director PPA Phillaur Harmanbir Singh Gill, AIG Welfare Sukhwant Singh Gill and SSP Jalandhar Rural Swapan Sharma were also present.