Dev Samaj College for Women holds inter-college poster making competition
The theme of competition was "Covid-19" for Under-graduate and Post-graduate students of tri-city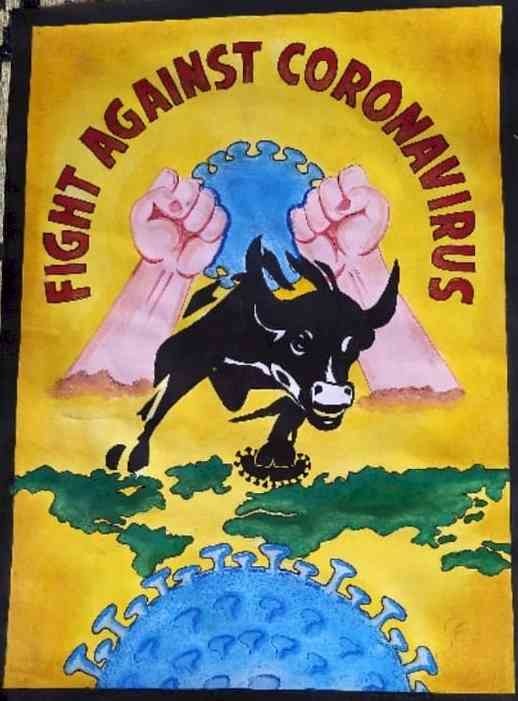 Chandigarh: Dev Samaj College for Women (DSCW), Sector-45 B, Chandigarh, organized an online "Poster Making" competition on the theme "Covid-19" for Under-graduate and Post-graduate students of tri-city.
The 1st prize went to Kashish,  B.A. 3rd Year, DSCW, Sector 45B, Chandigarh, the 2nd prize was bagged by Divyapreet Kaur, B.Sc. 3rd Year, Government Home Science College, Sec-10, Chandigarh and the 3rd position was taken by Jasmeet Kaur,
B.Com 3rd Year, DSCW, Sector 45B, Chandigarh. The consolation prize went to Indu, B.Com 3rd Year, Guru Gobind Singh College for Women, Sector-26, Chandigarh.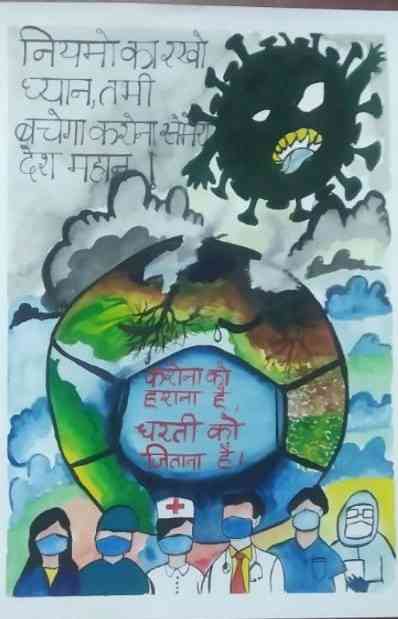 Principal, Dr. Meena Chopra, congratulated the winners and appreciated the efforts of the organizing committee for engaging the students productively.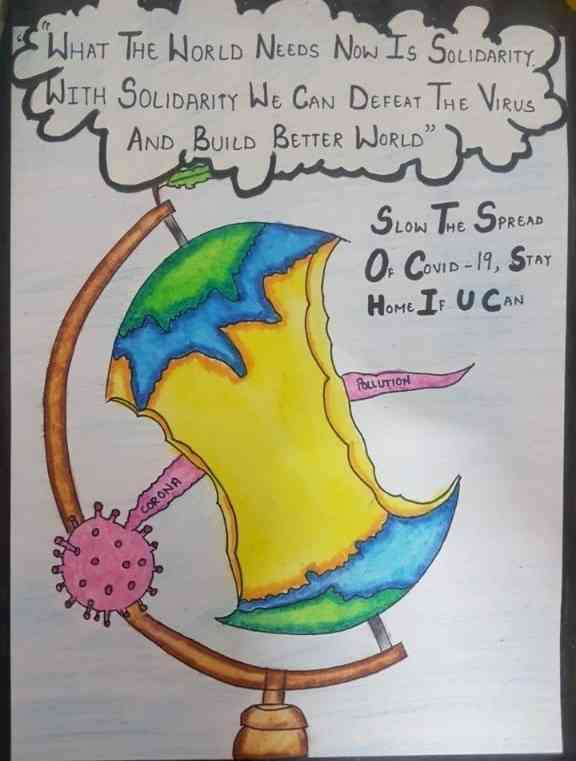 The Organizing Committee comprised of Ms. Rashmi Bhatia (Department of Computer Applications), DSCW, Ms.Seema Sharma (Department of Fashion Designing), DSCW, Ms. Nisha Singla (Department of Economics), DSCW and Ms. Varinder Kaur (Department of Fine Arts), DSCW.