Deputy Chief Minister orders immediate completion of special Girdavari work in case of pink bollworm
Ensure disbursing of compensation to affected farmers before Diwali: Randhawa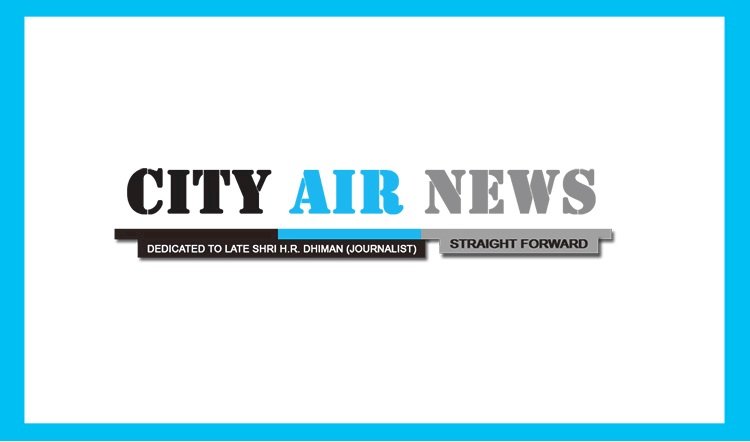 Chandigarh, October 6, 2021: Punjab Deputy Chief Minister Sukhjinder Singh Randhawa directed to complete the work of special Girdavri immediately to assess the actual damage to the cotton crop affected by the pink bollworm infestation.
S. Randhawa directed the Financial Commissioner Development to ensure that the affected farmers be compensated before Diwali after completion of the special girdavari so that the losses incurred by the farmers of Cotton belt could be compensated.
In a press communiqué released here today, the Deputy Chief Minister said that after the attack of pink locust on the cotton crop in the Malwa belt, the affected areas were visited under the leadership of the Chief Minister. After this he along with Agriculture Minister Randeep Singh Nabha called on a meeting with the farmers' leaders and issued special girdavari orders.
S. Randhawa said that the Agriculture Department should ensure the  immediate completion of the special girdavari of the affected crop and ensure compensation before Diwali in all cases.