Demand to set up CGHS – Dispensary/ CGHS Indoor and Outdoor Hospital in Ludhiana 
Ludhiana West Sub-Division Grievances Redressal Committee Member Dr Satish Kumar Thaman writes to the Union Minister for Health and Family Welfare Mansukh Mandaviya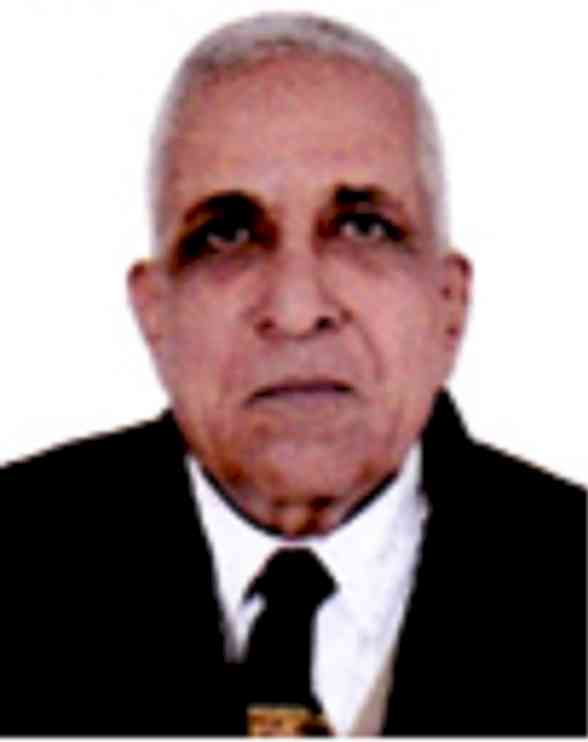 Dr Satish Kumar Thaman.


Ludhiana: Ludhiana West Sub-Division Grievances Redressal Committee Member Dr Satish Kumar Thaman has written to the Union Minister for Health and Family Welfare Mansukh Mandaviya requesting him to set up CGHS – Dispensary/ CGHS Indoor and Outdoor Hospital in Ludhiana city for all central government employees/staff. 
He has also forwarded a copy of the communication received from PMO dated 26.6.2021 by which he has been informed through Section Officer (Anant Kumar) that the matter of opening of CGHS Dispensary / CGHS Indoor & Outdoor Hospital has been received in the PM's Office.
Dr Thaman has desired that suitable and appropriate action may be taken on his request. He has also forwarded the copies of news clippings highlighting the matter. He has further stated that the CGHS Dispensaries/Hospitals are already in operation at Jalandhar and Chandigarh. He has demanded the opening of the same at Ludhiana on the pattern of Jalandhar and Chandigarh. He has pointed out that Ludhiana is an important industrial city, which also require this facility for all central government officers/employees/staff/retirees.  
He has stated that majority of the elderly senior citizens live and die, unsung, unheard, uncared, unlistened and unattended and leave this universe without taking any excellent treatment from reputed hospitals.  He further stated that the reputed hospitals in Ludhiana have withdrawn empanelment with the BSNL, due to non-clearance of the dues and GMT Ludhiana is not clearing pending payments of the outdoor bills for the last 15 months and the employees and retirees of BSNL are feeling disheartened, discouraged and isolated.    
The copies of the letter have been sent among others to the PM Narendra Modi, the Union Minister for Communications Ashwini Vaishnaw, the Union Minister of State for Communications Dr Devusinh Chauhan and the Union Minister of State for Health and Family Welfare Dr Bharati Parin Pawar.