'Delivery Delight Index' by RedSeer and Shadowfax launched
Emerging brands and platforms drive better delivery experience on the back of 3PL players - Delivery Delight Index, by Redseer and Shadowfax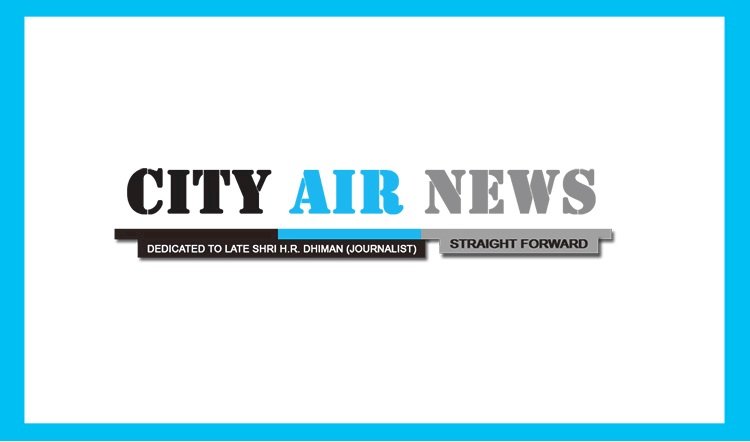 Hyderabad: Online retail in India has grown more than 3x in the last 4 years to reach USD $38 Bn in CY20 and is further expected to grow 5x in next 5 years to become USD $140 Bn market by CY25. This growth of online retail will lead to an increase in penetration from ~5% of overall retail at present to 11% of retail market by CY25.
As the online retail and other related sectors have evolved over the years, it has also brought a dynamic shift in the consumer preference and expectation from the online channel. Going back 3-4 years, discount, offers and product assortment were key factors driving customer decision to purchase from online channel, however, with development of ecosystem and digital maturity, preference of online shoppers have evolved, and they are seeking convenience related parameters such as 'Faster Delivery', 'Safety & Hygienic experience' more over discounts.
Besides this, the development of the ecosystem has led to emergence of digitally native brands and COVID have further accelerated the digital journey of traditional brands and retailers. These emerging platforms have better control on their technology and product which helps them to on-board a customer, however, owing to smaller scale, there is a definite need for partnerships with third party logistics platforms for last-mile fulfilment and with emergence of 'Delivery' as a key factor for driving customer satisfaction, it is imperative for these brands/platforms to provide best of the class delivery experience to drive the overall customer satisfaction.
Commenting on the launch of Delivery Delight Index, Abhishek Bansal, CEO, and Founder, Shadowfax said, "I have said this in the past and continue to foresee that five years down the line, e-commerce will evolve into maximum two-day deliveries. While discounts on products are no longer a key driver for consumers to shop online, speed of delivery, safety and hygiene have become imperative in the past few months. Third-party logistics will emerge as an important driver for bringing consumer delight to the brands offering safer, faster deliveries. 
We have come together with RedSeer to bring the Delight Delivery Index for brands. The index will enable a deeper understanding of customer behavior and preferences and help the brands better serve their customers. The Index outlines interesting facts about the change in consumer behavior. Delivery Delight Index will also help brands and platforms understand satisfaction levels of their end customers across key parameters like Speed of Delivery and Delivery Experience.
Some of the traditional/retail and digitally native brands who have partnered with 3PL companies are leading in better delivery experiences. This reveals that the industry needs an agile supply chain management and warehousing solutions of 3PL players to improve on their delivery experience score leading to better revenue per customer."