Delhi World Public School swept by spring spirit with Bollywood fervour
Vasantika 2020, a spring carnival held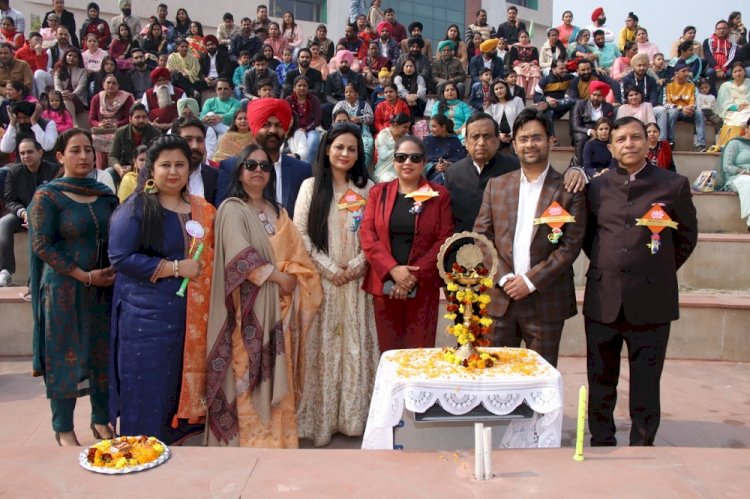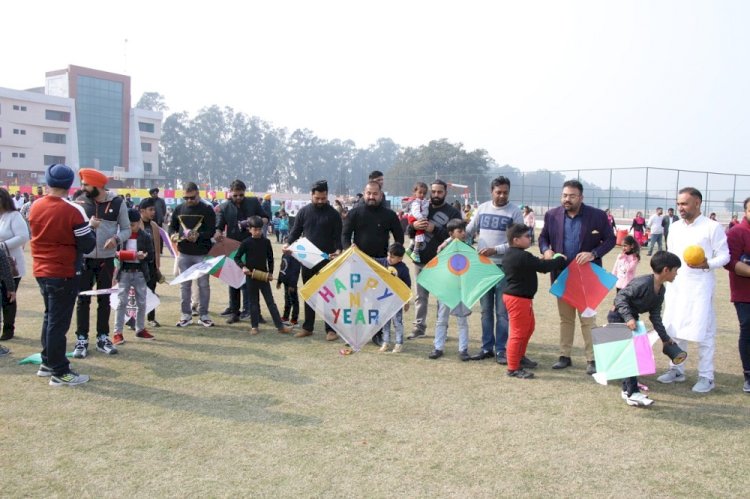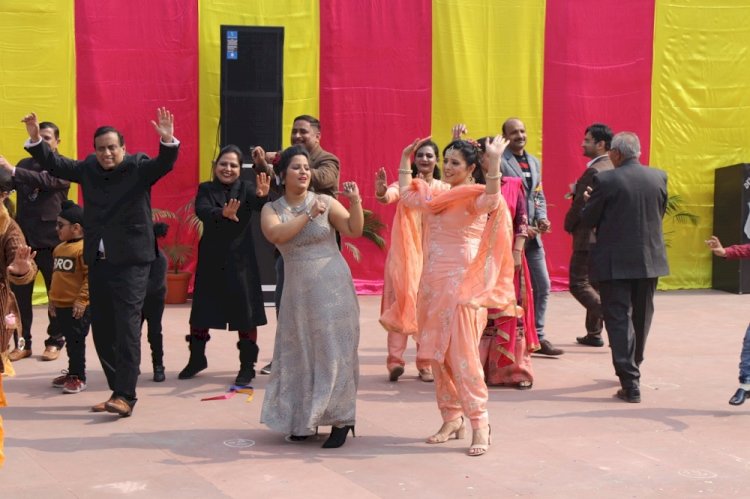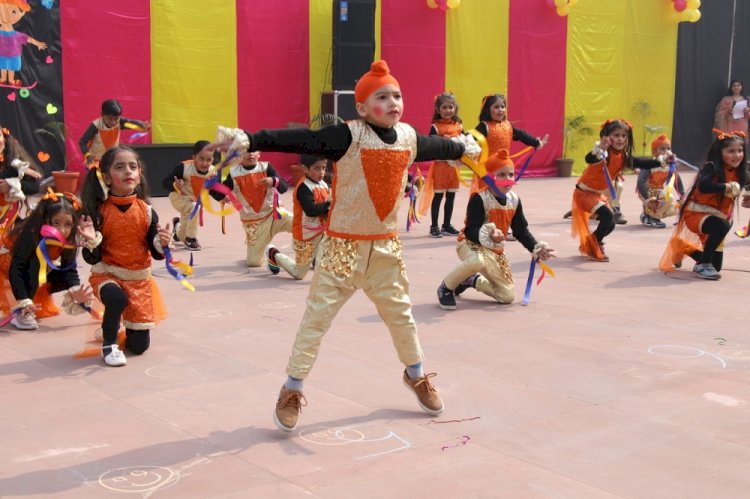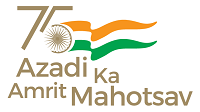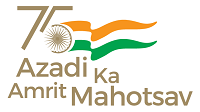 Ludhiana: Delhi World Public School, Ludhiana was swept by the spring spirit with Bollywood fervour being witnessed all across the school campus. Vasantika 2020, a spring carnival was held. It was a day full of fun activities at the school. The school has been proactive in organising not just Academic oriented events but many fruitful extra-curricular activities.
The school's sprawling campus bore a very festive and enthusiastic look with spring and Bollywood colours strewn all over it. Not only this, a lot of fun games and activities made the campus look more lively. On the spot games were also organised like housie, kite flying, shot the balloon and many more. Winners were given prizes and gifts from the school's side. A lot of fun rides along with the trampoline, long man and train ride was organised for children visiting the campus.
Mothers showcased their glamorous side by walking the ramp with their babies in traditional and Indo western looks where famous personalities like Ms. Guneeta Bindra and Ms. Anu Mehra became the judges. 
Some appetising dishes and toothsome snacks were also served to the visitors and guests. Students of the school gave some enthralling performances on the theme Bollywood by displaying get ups of various Bollywood stars. 
The school management committee also proposed various opportunities to growing business partners and entrepreneurs by providing them beautiful space to display their stalls where they could persuade a large number of audience and consumers. The campus was filled with beautiful stalls here and there and these included nail art, tattoo studio, and a beautifully designed Bollywood selfie corner where people could take pictures in three different themes being Bollywood, traditional and carnival. 
The Principal of the school Mrs. Deepa Gupta was also seen participating actively in all the fun activities. She expressed her gratitude towards the parents and the whole lot of audience, guests, parents, students, staff and management for being a good support throughout. 
The key management along with the chairperson Mr. Vishal Kansal, Mr. Goel felt overwhelmed with the response and the school's performance in all the fields. The evening was ended with the prize distribution ceremony and the lucky draw results. 25 lucky winners got amazing surprises and gifts. People from all over the city became part of the fiesta and got back with happy faces. There was something for everyone and it was a fulfilling celebration for all.