DCST Ludhiana Division conducts inspections of 2 plywood manufacturing units at Jagraon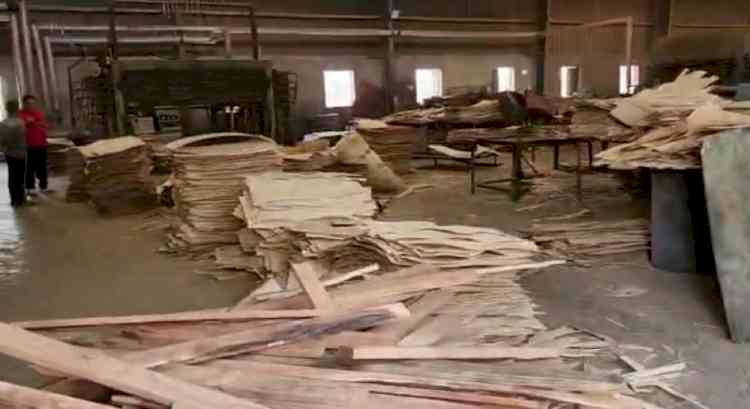 Ludhiana, May 5, 2022: As per the directions from the taxation commissioner Punjab Kamal Kishore Yadav, (IAS) and under the guidance of DCST Ludhiana Division, Randhir Kaur and ACST Ludhiana-2, Shinee Singh, inspections of two plywood manufacturing units were conducted at Jagraon today. 
Two teams, comprising of STOs Ashok Bali, Rudermani Sharma, Dharminder Kumar, 
Rituraj Singh and STIs Bikramjit Singh, Rishi Verma, Hardeep Singh, Balkar Singh, conducted inspections. The officials impounded relevant documents during the course of action. These inspections were conducted following due procedure prescribed under the Punjab Goods and Services Act, 2017.