DC launches `The Sutlej Wave' Newsletter
Appreciates executive committee of Sutlej Club for new initiative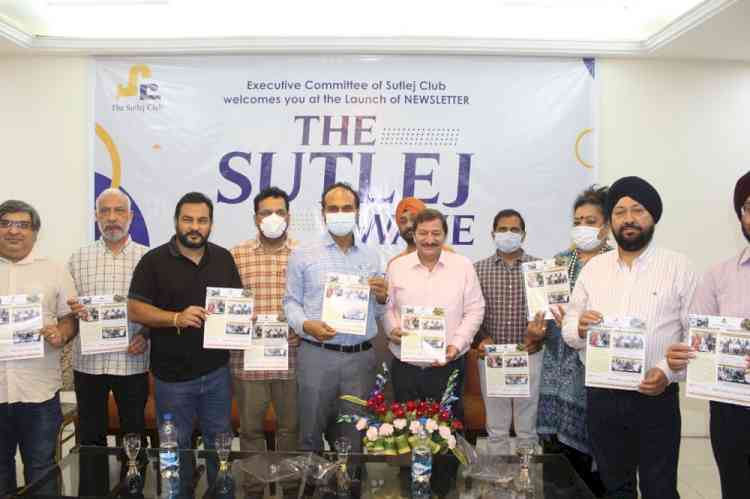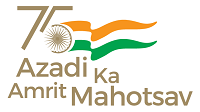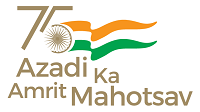 Ludhiana: Deputy Commissioner Varinder Kumar Sharma on Tuesday launched 'The Sutlej Wave' a monthly newsletter of the Sutlej Club. 
Accompanied by Additional Deputy Commissioner (Urban Development) Sandeep Kumar, SDM Dr Baljinder Singh Dhillon, the Deputy Commissioner who is also president of Sutlej Club, appreciated the initiative of the club's executive committee. 
He said that the members and their family members would be able to share their views/ideas through articles, poems or pictures in this newsletter. Sharma said that the newsletters would also comprise the achievements of the club every month. 
Deputy Commissioner said that in the times of the Covid-19 pandemic, most of the people have different experiences in their lives which can be shared with others through this newsletter and hoped that this initiative would prove the lighthouse for others. 
Prominent among present on the occasion included MC Councillor Sunny Bhalla, General Secretary Sanjiv Dhanda, Subodh Batish, Maninder Singh Bedi, Dr Sangeeta and others.