DC Ferozepur exhorts devotees 
Those who visited Hola Mohalla from March 6 to 9 to come forward for testing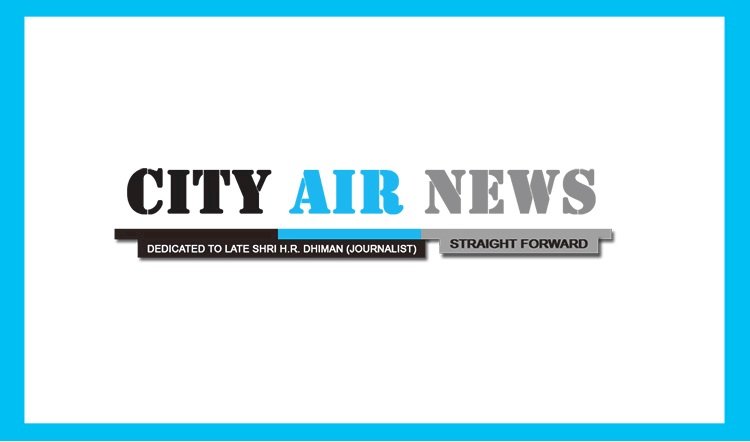 Ferozepur: The Deputy Commissioner Mr. Kulwant Singh on Sunday exhorted those devotees who visited the Hola Mohalla in between March 6 to 9 to come forward for the testing of Corona virus in nearby government hospital besides exercising strict home quarantine and not to put others' lives on the risk.
 
Mr Singh said that the administration has formed special teams to trace out all those people who attended Hola Mohalla in Sri Anandpur Sahib from March 6 to 9, with the help of public announcements in the villages and urban areas so that their testing can be done ensured. He said that that help of the sarpanchs and municipal councillors is being sought to motivate all those devotees for the testing.
 
He said that in larger public interest was need of the hour to check the Corona Virus, which has a tendency to rise exponentially so it is duty of those who took part in the Hola Mohalla celebrations must contact health department or visit the government hospitals for the testing. Similarly, the deputy commissioner appealed the people who have been to Dera Niraml Bunga Kutia Pathlava to come forward for testing and stay inside their homes. He exhorts all such devotees to compliance with strict home quarantine and not to move in the society until they are done with their testing. He told that every effort must be made to keep a check on the virus without creating any sort of panic.