Day 6 of online outreach program by Home Science College
The target group for the talk was pregnant and lactating women from Dehradun, Uttarakhand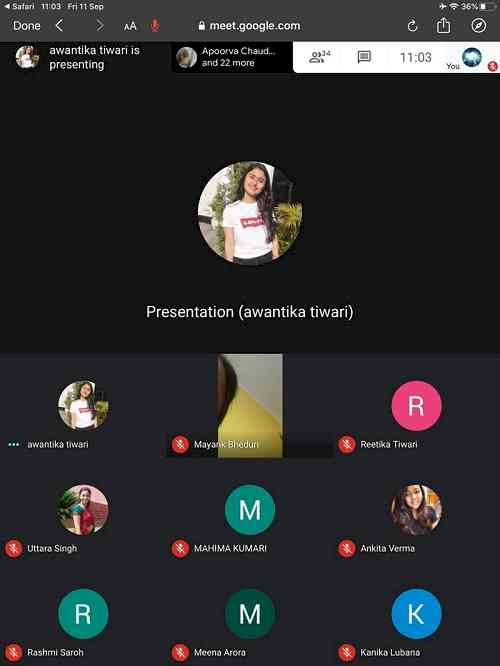 Chandigarh: As a part of ongoing celebrations of Poshan Maah at Home Science College an outreach awareness program on prevention of malnutrition in infants was organised. 
 
Today's discussion included the importance of Poshan Maah to irradicate malnutrition among the population. The focus of the talk was about the Type and amount of complementary feeding that is to be given to infants for their proper growth and development so that the infant doesn't fall into the category of a malnourished child. 
The session included ways in which simple home and local food can be made nutrient rich to fullfill infant's demand and the hygiene condition which is to be maintained to save the infant from diarrhoea. 
The target group for the talk was pregnant and lactating women from Dehradun, Uttarakhand.
Principal of the college Prof Sudha Katyal emphasized upon the need for proper nutrition during the first 1000 days of our lives to help eradicate malnutrition.