Dalai Lama sent condolences to PM Narendra Modi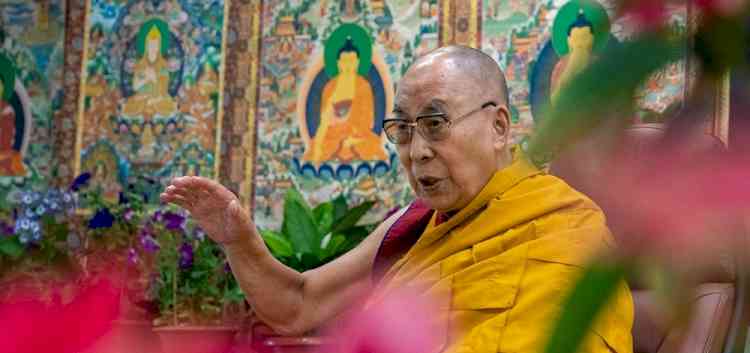 Dalai Lama.
Dharamsala, December 30, 2022: The office of Dalai Lama in Dharamsala informed media that His Holiness the Dalai Lama has written to Prime Minister Narendra Modi from Bodhgaya, Bihar(where the Dalai lama is presently preaching), - to tell him how sorry he was to have learned of the passing away of his dear mother.
The Dalai Lama wrote, "I offer you my condolences, I am currently staying in Bodh Gaya and I will pray for her. Your mother lived to a good age of 99. She must have been proud to see her son rise to the position of Prime Minister of this great country."
His Holiness ended his letter with prayers and good wishes.