CT University holds agri enterprise mela
Honours 10 farmers for saving environment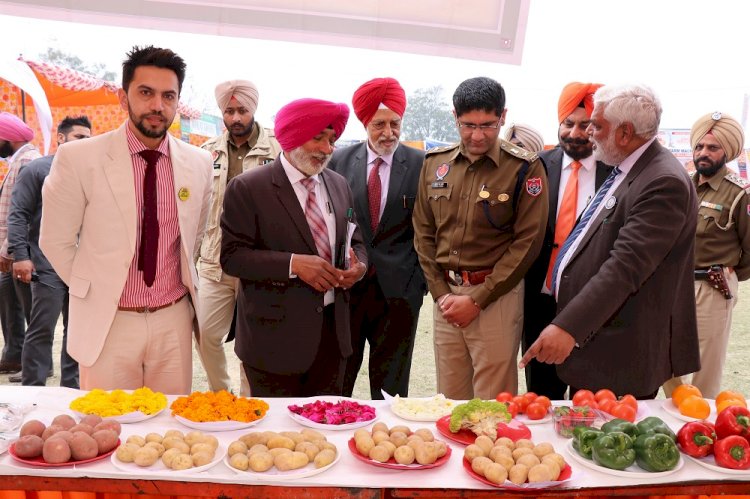 CT University holding agri enterprise mela in Ludhiana on Wednesday. (See more pictures in gallery section of this news website)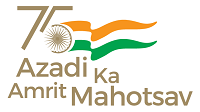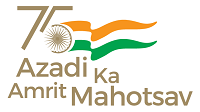 Ludhiana: CT University, Ludhiana organised a one day Kheti Uddam Mela (Agri Enterprise Fair) where the Chief Guest remained IPS Vivek Sheel Soni, SSP Jagraon. He inaugurated the event in presence of Charanjit Singh Channi, Chancellor, CTU; Manbir Singh, Managing Director; Dr Harsh Sadawarti, Vice Chancellor; Dr Jagtar Singh Dhiman, Registrar; Dr Pushpinder Singh Aulakh, Head Of School Agriculture and Natural Sciences along with various farmers across Punjab.
The Mela showcased farm technologies and stalls with a focus on enhancing farmers' income through agripreneurship ventures and subsidiary occupations such as beekeeping, mushroom growing, jaggery making, nursery production, dairy farming, etc.  Also it had stalls by women-run SHGs showcasing the processed farm products such as pickles, jams, squashes, murrabas, spices and condiments, etc. Moreover, there were stalls of farm machinery, seeds, pesticides equipment, fertilizers and agricultural inputs. The University Departments and the line Department of Agriculture and Horticulture, Punjab also demonstrated their technologies and farming welfare schemes. 
Besides this, the experts shared tips for scientific farming with the participants and suggest how the farm income could be augmented.
Around 10 farmers, across Punjab, who saved water, said no to paddy straw burning adopted crop diversification, followed organic production techniques and augmented farm incomes through subsidiary occupations were honoured on the occasion. The list included names like Gurpreet Singh from village Roday, Darshan Singh from Veroke, Jaideep Singh from Sadda Singh Wala, Gurpreet Singh Shergill from Patiala, Harmandeep Singh from Kokri Kalan etc.
Chief Guest IPS Vivek Sheel Soni, SSP Jagraon appreciated the efforts of organising such event that provided a wonderful platform to nearby farmers to showcase their ideas and businesses.
Charanjit Singh Channi, Chancellor, said, "Farmers are bread earners for Punjab. They are living idols of Nation and are most hardworking around the world & always working hard for their crops, during day and night. Indeed, for a break, such Melas are important where diversity in farming is showcased at one place and also, students are acquainted with farming techniques."