CT Group holds expert talk on post budget analysis
The students asked about various aspects about the union budget.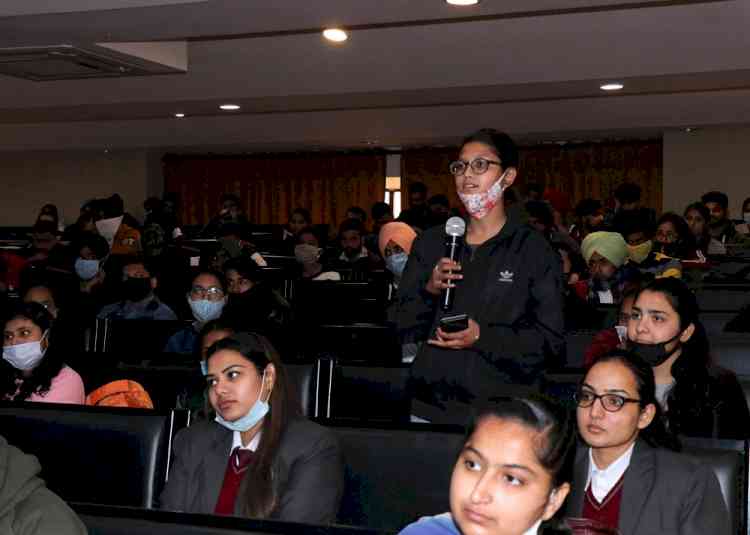 Jalandhar: Post lockdown, the students of CT Group of Institutions, South Campus, Shahpur have once again rolled back to the offline line mode of expert talk. It has organized an exclusive session on Post Budget Analysis in which CA Varun Sharma remained the keynote speaker.
Around 184 students of Management, Commerce and other departments have attended the session. The students also had a panel discussion amongst them on the topic Should Government invest more in Infrastructure.
CA Varun Sharma talked about various likely changes to take place in this year in some of the major sectors. He shared about the various mergers which are in process along with privatization of various banks, issuance of IPO of LIC, the changes likely to come in ITR and many more. He also talked about the various changes which are going to impact all the financial section of people. He highlighted the changes to fall on IPR and tax slabs.
Later, the students asked about various aspects about the union budget.
Dr. GS Kalra, Campus Director said that the session remained quite fruitful for the students as the expert enlightened various aspects of Union Budget and students shared their opinion too over the same.