Covid 19: OPD and emergency services of Civil Hospital Ludhiana shifted to ESI Hospital
Already admitted patients to be shifted to ESI Hospital as well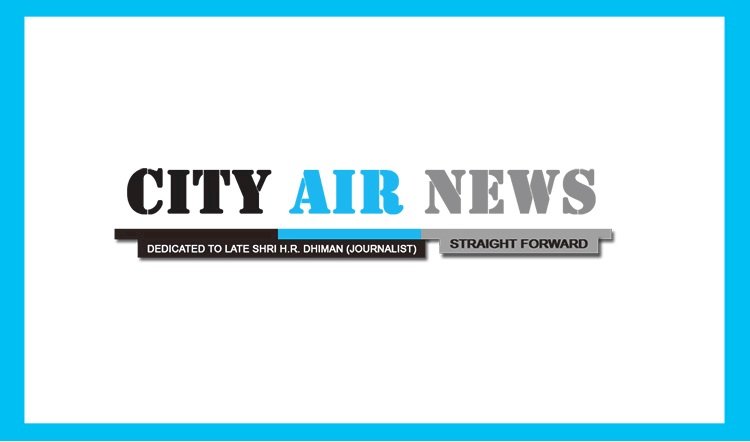 Ludhiana: As a pro-active approach and keeping in mind the situation that arises if the number of Novel Coronavirus (COVID 19) patients rises, District Magistrate-cum-Deputy Commissioner Mr Pradeep Kumar Agrawal have ordered that all OPD and Emergency Services of Civil Hospital Ludhiana to be shifted to ESI Hospital, Ludhiana.
    As per the orders, Mr Agrawal directed that the doctors of ESI Hospital Ludhiana would provide OPD and Emergency services to the patients of Civil Hospital Ludhiana till further orders. He stated that the patients who are already admitted in Civil Hospital Ludhiana, they would be immediately shifted to the ESI Hospital, Ludhiana. To ensure that the health services are provided in an effective manner, Civil Surgeon Ludhiana and Medical Superintendent of ESIC would be responsible.
    Mr Agrawal have directed SDM Ludhiana (East) to supervise all arrangements in this regard should be completed by April 10, 2020. He said that these orders have been issued keeping in mind better healthcare services for COVID 19 patients as well as better utilisation of the health staff.