Covid-19: Hi-Tech Japanese machines to sanitise Ludhiana city now
United Press Club starts sanitisation work in presence of Cabinet Minister Bharat Bhushan Ashu and Mayor Balkar Singh Sandhu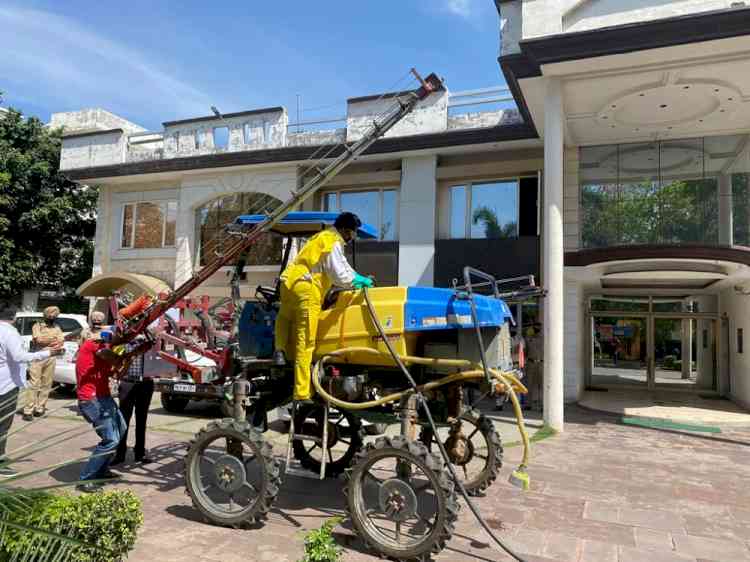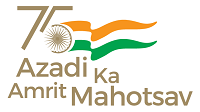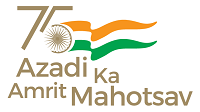 Ludhiana:    The continuous efforts being made by the Capt Amarinder Singh led Punjab government and District Administration Ludhiana for the safety of residents during the ongoing Novel Coronavirus (COVID 19) pandemic got a shot in the arm when the United Press Club handed over two hi-tech Japanese machines to Punjab Food, Civil Supplies & Consumer Affairs Minister Mr Bharat Bhushan Ashu today. These machines would be used for sanitising the Ludhiana city.
    The sanitisation work through these two hi-tech Japanese machines was inaugurated by Mr Bharat Bhushan Ashu in the presence of Mayor Mr Balkar Singh Sandhu and Councillor Mrs Mamta Ashu from Kochar Market area of the city. The city would be sanitised with the help of these machines, that have been provided with the support of PI Industries Pvt Ltd.
    Mr Bharat Bhushan Ashu informed that these machines would visit all parts of the city and would sanitise houses, streets, sabzi mandis and other such places. Besides, the clothes of officials performing duties on the streets would also be sanitised so that COVID 19 can be wiped out completely. He said that there was a need of such machines and thanked the office bearers of United Press Club for providing these machines.
    He informed that the main feature of these machines is that they can enter narrow streets and can sanitise even the doors and by widening this machine till 53 feet, a street can be sanitised easily. He informed that around 600 litres of sanitiser can be filled in the tank of each machine.
    Mr Ashu said that the Punjab government is making sincere efforts to ensure that people remain safe during the COVID 19 pandemic. He informed each machine would operate in each Assembly constituency for three days so that the entire city can be sanitised by using them. Mr Ashu has appealed to the residents to follow all directions of the Punjab government and stay indoors. He informed that home delivery of all essential commodities is being done for the welfare of residents.