Covid 19: DMCH decides to donate 1000 PPE kits to district administration
Other corporate houses should also come forward and support district administration: Deputy Director Amit Bamby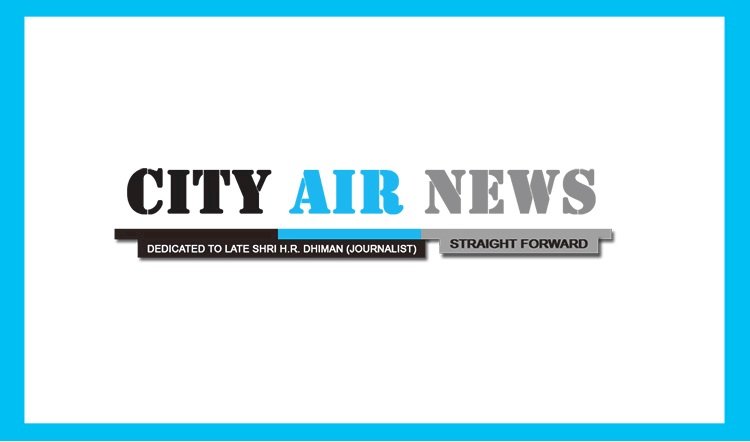 Ludhiana: In view of the Novel Coronavirus (COVID 19) pandemic, and to support the District Administration in its efforts to combat this disease, the management of Dayanand Medical College & Hospital (DMCH) Ludhiana have decided to donate 1000 PPE (Personal Protective Equipment) kits to the district administration. The market price of these 1000 PPE kits is close to Rs 7 lakh.
    While thanking the management of DMCH as well as its secretary Mr Prem Gupta, Deputy Director Local Government-cum-Nodal Officer Mr Amit Bamby said that this initiative would definitely help the District Health Department to a large extent. He assured that the District Administration is making serious efforts to ensure that best quality healthcare is provided to the COVID 19 patients. He said that the Punjab government is providing all kinds of support to the staff and this donation by DMCH management would definitely provide much needed boost to the health department.
    Mr Bamby informed that few days back, the first COVID 19 patient of Ludhiana have successfully recovered and was discharged from DMCH. He said that even other patients who are undergoing treatment in other hospitals of the district are also recovering.
    He also appealed to other corporate houses to come forward and support the District Administration in this hour of need. He said that if any corporate house/NGO/organisation/individual wants to contribute in strengthening our health services, they can contact him at his mobile number 9888867455 or meet him in his office in District Administrative Complex, here. He said that the Health Department Ludhiana still requires more PPE Kits, N95 masks and ventilators and any contribution in this regard would definitely prove very beneficial.