Cooperative Sugar Mills release Rs 62 crore to sugarcane farmers: Sukhjinder Singh Randhawa
Says the state government is fully committed to the welfare of the farmers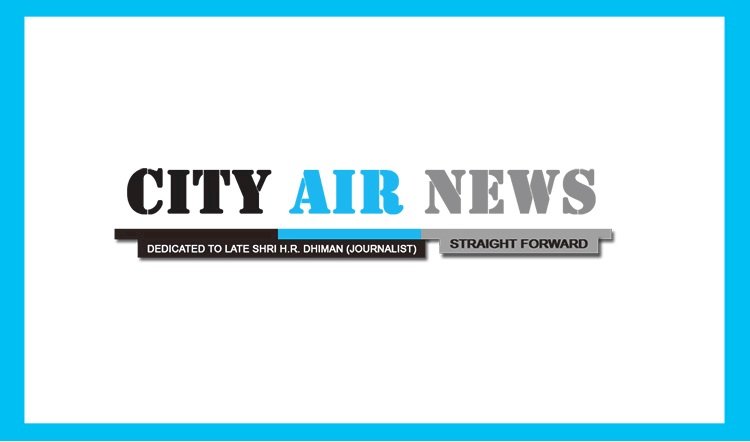 Chandigarh: As per the directions of the Punjab Chief Minister Captain Amarinder Singh, an amount of Rs. 62 crore has been released to the sugarcane farmers by the Cooperative Sugar Mills thus initiating the process of payment of arrears to the farmers. It was disclosed by Punjab Cooperation Minister Sukhjinder Singh Randhawa in a press communiqué released here today.
S. Randhawa said that Rs. 50 crore has been released by the government for the arrears of sugarcane farmers and about Rs. 12 crore has been paid by the mills at their own level. He said that all the arrears pertaining to the year 2018-19 have been paid and an amount of Rs. 100 crore regarding arrears of year 2019-20 would be released soon.
The Co-operation Minister said that the Government of India is being approached for early payment of about Rs. 60 crore as sugar export subsidy and buffer stock claim of the co-operative sugar mills so that the arrears of sugarcane could be settled as soon as possible. He said that the state government is fully committed to the welfare of the farmers and despite the decline in government revenue due to the corona virus and lockdown, all possible efforts are being made to pay the arrears due to the sugarcane farmers.