Construction of Eastend Club to begin in September: DC Varinder Kumar Sharma
DC presides over the governing body meeting regarding the club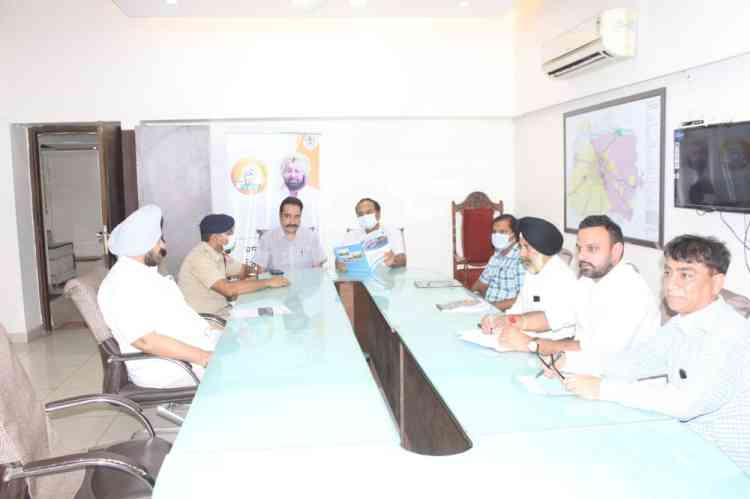 Ludhiana, August 25, 2021: Deputy Commissioner Varinder Kumar Sharma on Wednesday said that the construction of ambitious project of Eastend Club on main Ludhiana-Chandigarh road would begin in the next month. 
Presiding over a meeting of club, the deputy Commissioner said that an amount of Rs 40 crore is being spent on development of this club and would be state of art club having all ultra-modern recreational cafeteria, restaurant, games, park and others facilities. He said that preparations have been made out to start the construction from September this year and would be completed soon.  
He said that anyone can become member of the club by paying nominal fee of Rs 1.5 lakh and 700 members would be inducted in the club who would be served on first come first serve basis. 
Sharma said that it was long-pending demand of the people belonging to the east side of Ludhiana and the day is not far away when this club would be thrown open for the members. 
Prominent among present on the occasion included Chief Administrator GLADA Parminder Singh Gill, ACA GLADA Sandeep Kumar, Joint Commissioner of Police J Elanchezhian, Club Governing Body member Prof Gurbhajan Singh Gill and others.