Congress to start protest if fuel prices are not reduced: Viplove
Says increase in oil prices will have adverse effect on general public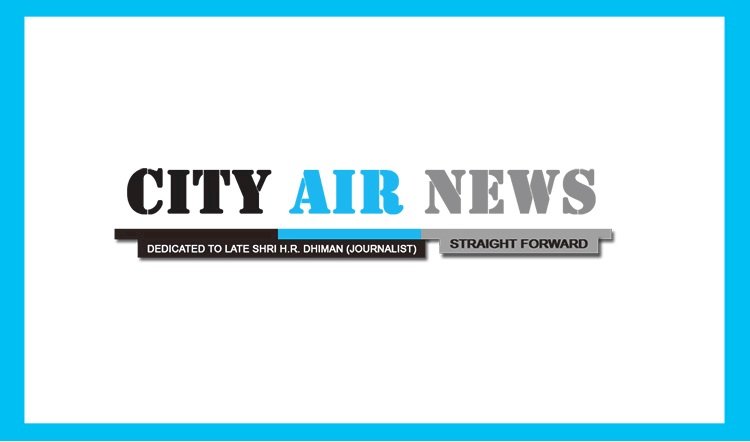 Dharamshala: The District Kangra Congress Committee sent a memorandum to the state CM and Governor through DC on Monday. During this, District Congress Committee President Ajay Mahajan, former Rajya Sabha member Ms Viplav Thakur and other Congress leaders including  Pawan Kajal MLA Kangra, Ashish Bhutel MLA Palampur, Jagjivan Pal, Yadavinder Gomma, Sanjay Ratan, Kishori Lal, former MLA, Kewal Singh Pathania, Davinder Jaggi General Secretary Pradesh Congress, Karan Pathania Treasurer Pradesh Congress, Jitendra Sharma State Congress Spokesperson, Block President of all Vidhan Sabha areas of Kangara District were present. Viplav Thakur said that if the Central Government did not reduce the prices of petrol and diesel and the State Government did not reduce the cement prices, the Congress would be forced to protest.
Former Rajya Sabha member Viplav Thakur said, "The central government is increasing the prices of petrol and diesel again and again. Today the situation is that diesel has become costlier than petrol, which is the first time in the history of the country. This will increase inflation across the country, especially in Himachal, already unemployment is increasing in Himachal. The increase in oil prices will have an adverse effect on the general public."
A memorandum has been sent to the CM and the Governor through DC to protest the increase in oil prices. too much excise has also been levied on Cement, which should be stopped. The present government is giving pain instead of providing relief to the people. If the government does not reduce the price, the Congress will protest.
Ajay Mahajan of District Kangra Congress Committee said, "The unemployment in the country and the state is at the peak, in the event this, the people should be given financial assistance, contrary to this, oil prices have been increased. Oil prices have risen six times in a month, internationally, oil prices are low. Oil prices are being increased instead of decreasing.