Congress MLA Pawan Kajal said, he is with agitating people of Gaggal 
Says, these people are under danger of being uprooted due to proposed expansion of Gaggal Airport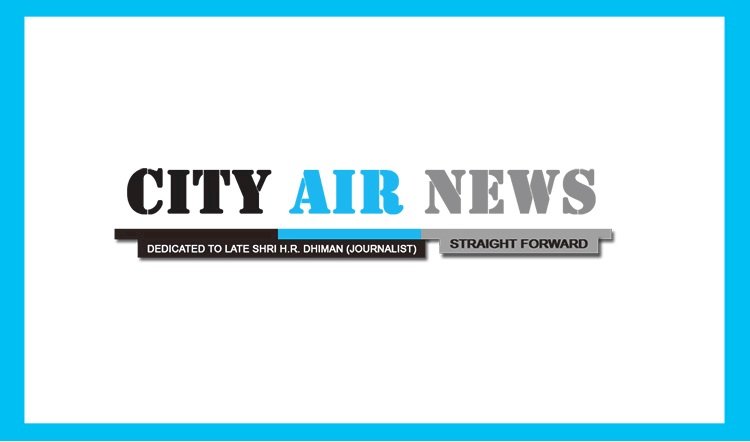 Dharamshala: Pawan Kajal Congress MLA from Kangra has stated that he is with the agitating people of Gaggal, who are under the danger of being uprooted due to the proposed expansion of the Gaggal Airport of Dharamshala. While talking to this correspondent Congress MLA Pawan, said, "I represent the area which is being covered to expand the airstrip in and around Gaggal township. I am not against the development or the vision of the CM HP, but the expansion should be made according to previously planned structure where the main township could have been saved."
 
Kajal said that the old plan was to expand the airstrip from its present length of 1250 meter to 1920 metre, which could have been stretched upto Manjhi Khad near Gaggal town, but now they have planned to stretch it upto 3010 metres to uproot almost 900 families. "Government must re-think on it," said Kajal.
 
According to a recent survey conducted by the administration, it was proposed to expand the airport to 3,010 metres based on the report of the Airports Authority of India (AAI). In such a situation, some areas up to old Matour village may come under the area of expansion.
 
Land will be acquired on both sides of the airport -- towards the Shahpur and Kangra on the Pathankot-Mandi highway. Kangra Deputy Commissioner Rakesh Prajapati said the AAI has written for the airport expansion. He said larger planes will land here after the airport expansion, and airfare will be reduced considerably for Dharamshala airport.
 
To the proposed master plan of Gaggal Airport, 396.05 acres of land will be acquired further. A total of 552 acres of land will be used for the airport. The Dharamshala airport, officially known as Gaggal Airport, is located in Gaggal, 12 km from Dharamshala.