Congress enjoys rubbing salt on Sikh wounds, why Channi,  Sidhu silent:Chugh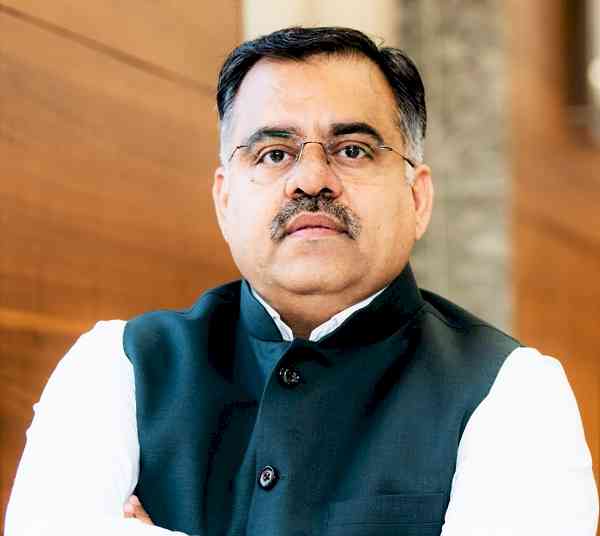 BJP leader Tarun Chugh.
Chandigarh,  December 8, 2021: National BJP general secretary Tarun Chugh today decried the Congress for making fun of  Sikh sentiments and rub salt on their wounds. 
Taking strong exception to the appointment of Ajay Maken as chairman of the Punjab Congress screening committee  Chugh said the  Congress has been deliberately rewarding Congress leaders involved in 1984 anti-Sikh riots. 
While Prime Minister Narendra Modi has taken many steps to bring the accused Congress leaders to book,  the Congress high command has been giving them respectable positions be it Sajjan Kumar and  Kamal Nath. He said now Ajay Maken has been sent to Punjab to remind the Punjabis that Congress can  do Operation Blue Star and engineer riots. 
Chugh questioned Chief Minister Charanjit Singh Channi and PCC president Navjot Sidhu why were they silent on it.
He said if Channi and Sidhu are part of such plans they owe an explanation to the people of Punjab.