Common Entrance Examination for soldier general duty postponed due to technical issues
Now exam to be held on March 28 in Army Complex near Jagraon Bridge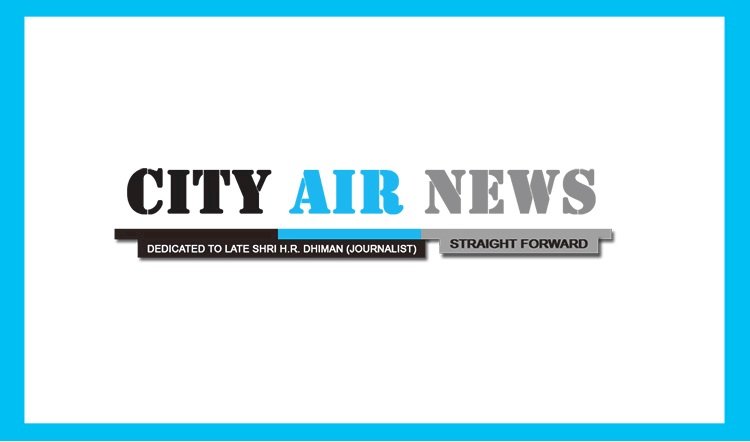 Ludhiana: Director Recruitment ARO Col Sajeev N on Wednesday informed that Common Entrance Examination for Soldier General Duty category has been postponed due to technical issues and now the same would be organized on March 28, 2021, at Army Complex near Jagraon Bridge.
He said that admit cards for the candidates from roll number between 1001 to 1500 would be issued on March 15, from 1501 to 2000 on March 16, from 2001 to 2500 on March 17, from 2501 to 3000 on March 18, from 3001 to 3500 on March 19, from 3501 to 4000 on March 20 and on March 22, the admit cards from 4001 to 4287 would be issued.
He appealed to the candidates to collect their Admit Cards as per schedule from Army Recruiting Office Ludhiana.