Colors Tamil makes your Sunday action-packed with Watchman
Tune in to the world television premiere of Watchman on Sunday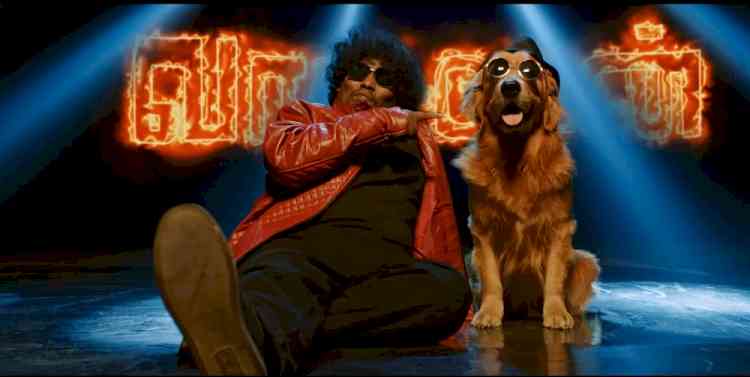 Chennai: This Sunday as the nation stays indoors, COLORS Tamil is here to drive your boredom away! We have a special treat for you to make your Sunday evening exciting. Tune in to the World Television Premiere of "Watchman", an action-thriller that will surely have you on the edge of your seats. Spend quality time at home and tune in on March 29th, Sunday to watch Watchman which will air back-to-back, first at 6 p.m. and then at 9 p.m. only on COLORS Tamil.
 
Written and directed by AL Vijay, Watchman stars GV Prakash Kumar in the lead role, who has also composed the music for the film. GVP reunites with Vijay for the first time after their super-duper hit Idhu Enna Maayam in 2015.The female lead is played by the super talented Samyukhtha Hedge. Yogi Babu, everybody's favourite comedian, plays an important supporting role along with Suman and Raj Arjun. Don't miss the song 'Toto', a peppy number sung by Arunraja Kamraj. Watchman is a gripping action thriller which sees the main protagonist, who is struggling to repay his debts taken from a loan shark, trapped in a secluded bungalow where he faces death threats.
 
Tune in to COLORS Tamil to watch Watchman only on Sunday, March 29 at 6 p.m. and then at 9 p.m.