CMCH Ludhiana restarts OPD services
Separated entire section of hospital to treat COVID-19 patient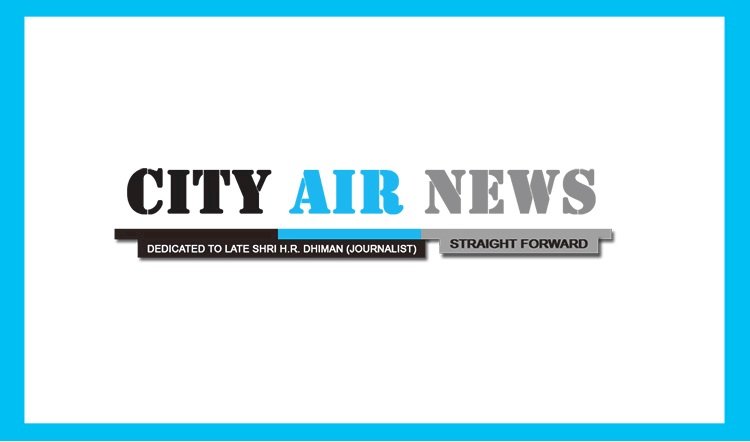 Ludhiana: In response to this pandemic Christian Medical College and Hospital, Ludhiana have separated an entire section of the hospital fitted it with all modern facilities to treat this disease while being able to contain the spread of this disease within the hospital. This facility has 20 beds with monitoring, oxygen and capacity for intensive care with ventilation on 8 of these beds.  
According to an official release issued by the hospital here today, this step has been taken to separate the COVID 19 patient from the rest coming to CMC with emergency needs. This includes prompt and effective screening at the door while ensuring high quality care for all patients. 
The OPD services have also been restarted in full swing with all patients and relatives screened at the entrance. Patients and relatives are now allowed to enter main hospital area after signing consent.
Patients suspected to harbour the virus are being re-directed to the Flu-OPD where they are being treated with the latest medicines according to the current guidelines. 
It is heartening to see the overwhelming support by the citizens of Ludhiana have given in the form of donations with PPEs and supplies. All the doctors, nurses and staff of CMC stand together as one body to fight this pandemic that has affected the people of Ludhiana and Punjab.