CMC LUDHIANA DISCHARGES FIRST COVID 19 PATIENT
SHE RECOVERED FULLY OVER HER COURSE OF STAY IN HOSPITAL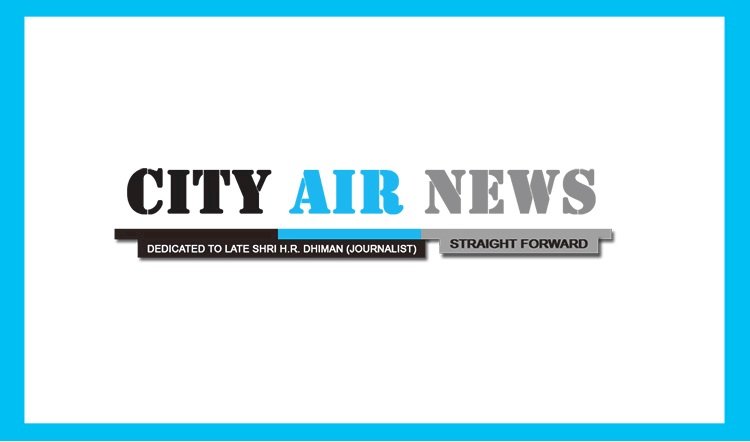 Ludhiana: CMC Ludhiana has discharged the first COVID 19 patient who has recovered fully over her course of stay in the hospital. She is a 72-year-old lady from Jallandhar who presented to CMC with fever and breathing difficulty four weeks ago. She had very severe respiratory symptoms and required non- invasive ventilatory support during her stay. Her condition was very sick initially but with adequate medical care her condition improved and after two consecutive testing have come negative she is finally discharged. 
Dr. Navjot Singh Professor and Head department of Medicine said COVID 19 is a serious disease but it is possible to save lives if we work together. Dr. Lydia Solomon Associate Professor Medicine and Nodal Officer COVID 19 said it was a team effort and she is proud of the entire team of doctors and nursing staff who took care of the patient day and night. Dr. Divya Assistant Professor Medicine said that the survival of this COVID 19 positive patient has given a lot encouragement to the entire team that it is possible to save lives even in this pandemic. Dr. Anil Luther Medical Superintendent and Sister Gladys Nursing Superintendent assured that CMC has made all arrangements necessary to care for patients who may have COVID19. 
Dr. William Bhatti Director said that CMC has prepared a separate covid isolation ward to look after suspected or confirmed patients. 
Opd for regular patients is separate and is functioning at present. He also mentioned that CMC is a hospital built for the citizens of Ludhiana and in times of calamity we have always made our best efforts to provide high quality healthcare available to the people despite challenging circumstances.