Clinical haematology and stem cell transplantation unit at DMCH cancer centre completes 5th stem cell transplantation
The patient was 67-year-old suffering from blood cancer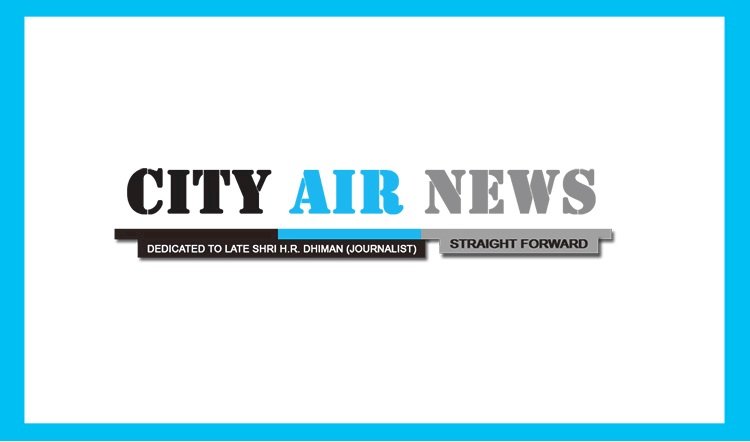 Ludhiana: The new Clinical Haematology and Stem Cell Transplantation Unit at Dayanand Medical College and Hospital's cancer centre recently completed their fifth stem cell transplantation. The patient was a 67-year-old gentleman from Gurdaspur, diagnosed to have myeloma, which is an aggressive blood cancer. This disease is known to relapse is 100% of patients and stem cell transplantation is one of the most effective treatments which improves survival. The patient underwent a stem cell collection from a peripheral vein, after which he was administered high dose chemotherapy to kill any remaining tumour cells. As this chemotherapy is very high dose, the patient was admitted in the state-of-the-art stem cell (bone marrow) transplantation unit under supervision of dedicated nursing staff. Following this, a measured dose of collected stem cells was infused back into the patient and he had full recovery in the next 12 days. During this time, the patient ate normal food, met his family twice a day and was able to watch movies on TV. This transplantation was a multi-disciplinary effort. The department of Transfusion Medicine took charge of stem cell collection on a new state of the art apheresis platform, and stem cell enumeration and rapid dispatch of daily reports was expedited by the Pathology and Biochemistry departments. Overall planning and management of the process was done by the Clinical Hematology unit.
Speaking on the occasion Shri Prem Kumar Gupta, Secretary, DMCH said, "We have the most advanced Center for Cancer treatment wherein all the clinical complexities can be dealt with and patient need not to move out of the city just for the want of special expertise. We have recently  started "Bone marrow transplant" program which makes us the top most cancer center in north India. The cost of bone marrow transplant is 30-40% less compared to private hospitals of Delhi and other metro cities.
Dr. Suvir Singh, clinical lead for the BMT team said "Guidelines recommend transplantation for all patients diagnosed with multiple myeloma. In addition, stem cell transplantation is increasingly becoming safer and can be offered up to the age of 70 years, providing effective control of many high-risk blood cancers, including AML, ALL, relapsed lymphoma and Aplastic Anemia. Stem cell transplantation also has the potential to permanently cure children with Thalassemia, giving them freedom from lifelong transfusions.
Dr. G S Wander, Chief Cardiologist & Vice Principal, DMCH said our Bone marrow transplant program is equipped with the state of the art facility having HEPA filtered air and latest equipment's.
Dr. G S Brar,Prof. & HOD -Surgical Oncology, In-Charge of the oncology centre said "This unit started functioning in July last year and has performed five successful Bone marrow transplants so far, and now systems are in place to admit three patients simultaneously for transplantation.