CICU urges Ludhiana Commissioner of Customs to bring containers from gateway ports or hub transit ports to ICD Ludhiana
Commissioner of Customs Ludhiana assured that he will defiantly examine the issue by Monday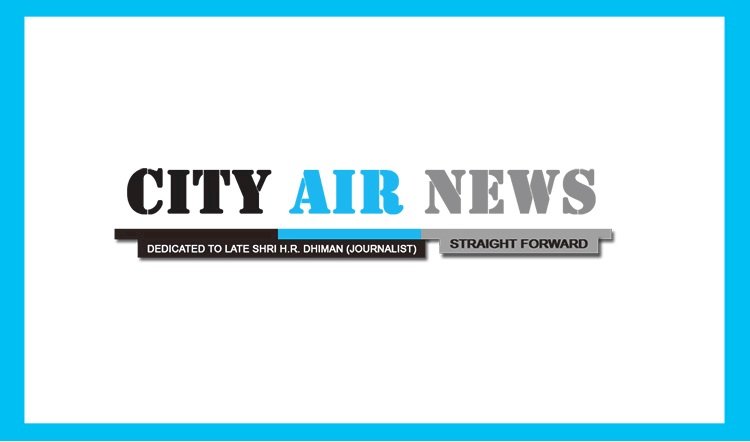 Ludhiana: S. Upkar Singh Ahuja, President and Sh. Pankaj Sharma, General Secretary, Chamber of Industrial and Commercial Undertakings (CICU) in a joint statement said that Importers of the region are hampered due to stoppage of rail traffic, who are into import of raw materials or season goods and now under lot of stress as their containers are stuck at either gateway ports or in transit hub ports.

They also said that manufacturer Importers have their production impacted due to their raw materials containers are stuck and no stocks are available with them to continue smooth productions. Further many units are only into manufacturing of export goods and their export orders execution is either delayed or threat of cancellation of orders or heavy penalties from their buyers for delay in execution as per their terms and conditions with their buyers.

Equally problematic is for our traders, who have import goods, which are seasonal in nature for domestic market.  Delay in receipt of goods will certainly result in huge losses to them, as goods will not be utilised this season at all.

CICU request Ludhiana Commissioner of Customs to consider importers requests to bring these containers from gateway ports or Hub transit ports to ICD Ludhiana by submission of suitable transit bond by importer and on payment of customs duty on assessed bills of entries in advance thereby reducing liability. We also request you to give suitable guidelines to all stakeholders like custodians and Rail Transport Operators to bring in import containers to ICD Ludhiana by alternate means on reasonable differential tariff.  There is acute shortage of empty containers at ICD Ludhiana for use by exporters and stoppage of trains has worsened the situation for exporters as well. These steps taken will also ease the exporters situation as well by making available the empty containers for exports.

Mr A.S. Ranga, IRS, Commissioner of Customs Ludhiana assured that he will defiantly examine the issue by Monday.