CICU urges government to give priority for covid vaccination to willing businessmen and professionals
A request letter has also been written to Punjab CM Capt Amrinder Singh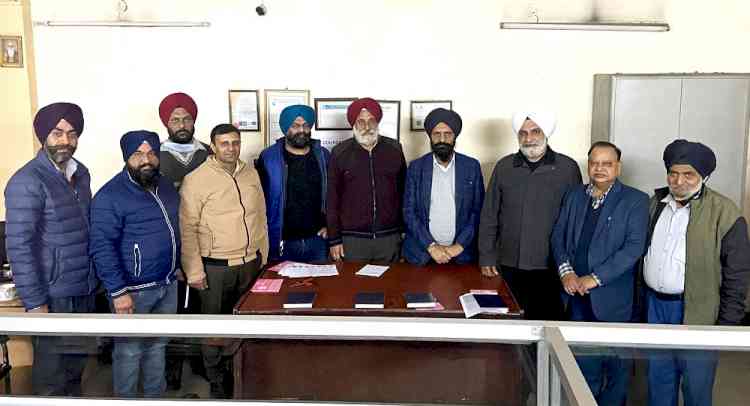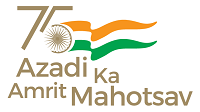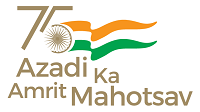 Ludhiana: A meeting of CICU CFT Gill Road was called to discuss the issues of the Industry, in which they have discussed about various problems faced by the industry the Covid Vaccination by the government.
The member of the CFT Gill road, Upkar Singh Ahuja, President, Pankaj Sharma, General Secretary, CICU, Didarjit Singh, Satinderjit Singh, Jaspreet Singh, Mahesh Arora, Karamjit Singh, G.S. Mankoo, Kulwant Singh Sall were present. They said that government has given the permission of Covid Vaccination and also started in many states in India and government is covering on the Covid.
CICU Team urged due to Covid-19 situation post March there was no travelling by businessmen and professional working in industry for business development and few segments are facing problems of orders. Even costumers are not visiting. It is very important to meet counterparts for continuation of business.
India has an edge now over China and its good time to increase business as many new inquiries are being received.
In the light of above, it is very important that government should give priority for Covid Vaccination to the businessmen and professional firstly.
A request letter was also written to Capt Amrinder Singh, Chief Minister  Punjab and Vini Mahajan, Chief Secretary, Punjab to start the Covid vaccination process from the willing  businessmen.