CICU opposed power cuts by PSPCL in PSERC public hearing
The written statement containing objections was also submitted to PSERC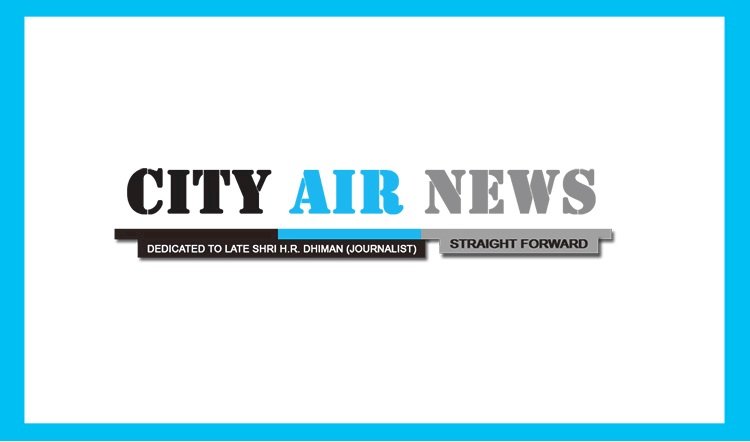 Ludhiana: Chamber of Industrial and Commercial Undertakings (CICU) raised objections in public hearing by Punjab State Electricity Regulatory Commission (PSERC) on 17th March 2021, w.r.t. PSPCL petition no. 8/2021 for the year 2021-22.
 
Upkar Singh Ahuja President CICU demanded quality power supply for 24x7 hours without any power cuts. He suggested that PSPCL should increase operation efficiency in generation & distribution and decrease losses rather than seeking guidance of PSERC for measures to be taken in case of exigencies leading to power cuts. PSPCL can avoid power cuts by rigorous & constant efforts adopting latest technology / management in transmission, distribution with smart grid systems. It has been seen that sub–station are erected at technically non suitable locations under compulsion resulting in more T&D losses and poor quality of power. 
 
Pankaj Sharma General Secretary CICU said that there is utmost requirement of feeders supplying power to prominent/bulk industrial and commercial consumers, should be robust to with stand weather adversities like rain and storm, so, as to maintain continuous and quality power supply.
 
He emphasized that Peak load demand, when agricultural load is too much, should be rationalized for distribution to avoid frequent power cuts, tripping and poor quality power supply to industry. As electric power supply is most important input for optimizing production, quality and cost for sustainable industrial growth and global competition. Therefore, power supply with frequent power cuts, scheduled / unscheduled, must be controlled and assured by PSPCL.
 
Therefore, Chamber of Industrial & Commercial Undertakings (CICU) again requests the Commission to advise PSPCL provide 24 hours continuous and quality power supply to industrial consumers rather than seeking the permission of PSERC. 
 
The written statement containing objections was also submitted to PSERC on 17th March 2021 by CICU through N K Gupta, Director CICU for necessary action.