Chugh demands criminal cases against AAP leaders humiliating government officials publicly
Says Punjab in a big crisis as officers are feeling victimized by AAP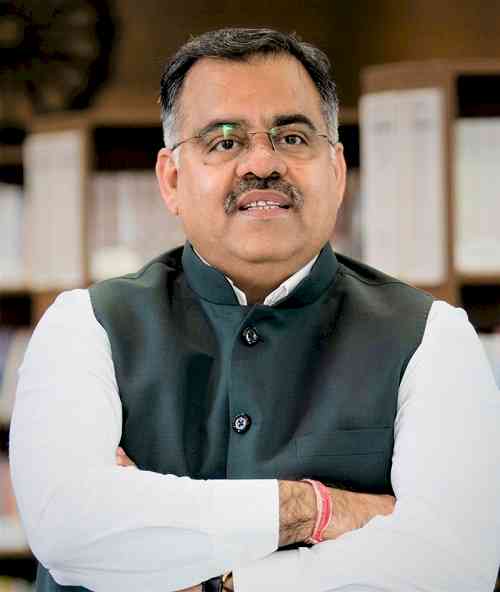 Source: IANS
Chandigarh, September 24, 2022: BJP national general secretary Tarun Chugh today demanded that criminal cases should be registered against the AAP leaders who not only prevent civil servants from discharging their official duty but also subject them to public humiliation.
Condemning the incidents, Chugh said it was an alarming situation in Punjab in which AAP leaders are causing a public mess and are making it difficult for the government officials to discharge their duties.
"Ït is their boorish and bullish behaviour of AAP leaders that is bringing shame to Punjab every other day and it is time the police start registering cases against those who are insulting the civil servants and preventing them from doing their official work", said the BJP leader.