Child Welfare Council Punjab invites nominations for National Bravery Award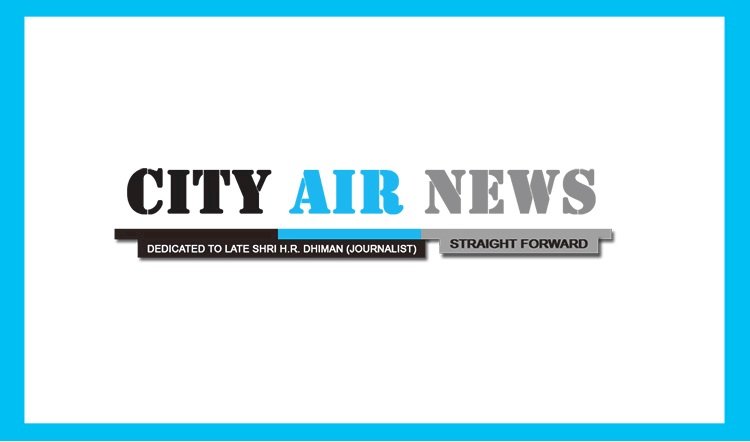 Ludhiana, September 3, 2021: The Child Welfare Council, Punjab has invited the nominations for the National Bravery Award from the state. 
The nomination of eligible children between 6 and 18 years will be sent for the award through district child welfare councils. 
In a letter to District Child Welfare Council, The Child Welfare Council of Punjab stated that the nomination must be sent at the earliest so that the children of the state do not go miss the chance to get nominated for the national bravery award.
The letter further reads that the cases of saving children from drowning and from the beastly attack by wild animals are the symbols of bravery but there must be more instances where the particular act of bravery of a child is distinctly visible. It should be an act of spontaneous selfless services in the face of risk to life, threat to physical injury or an act of courage and daring against a social evil crime. 
The nominations have been invited till October 5 for the incidents having occurred between July 1, 2020, and September 30, 2021 this year.
It is pertinent to mention here that the National Awards to Children for bravery was initiated by the Indian Council for Child Welfare (ICCW) to encourage children to perform outstanding bravery acts and to inspire others to emulate their example. The award was started in 1957. The selection is done by a high powered committee constituted by the ICCW.