Chief Secretary reviews work of Homi Bhabha Cancer Hospital and Research Center
Cost effective cancer treatment to get a boost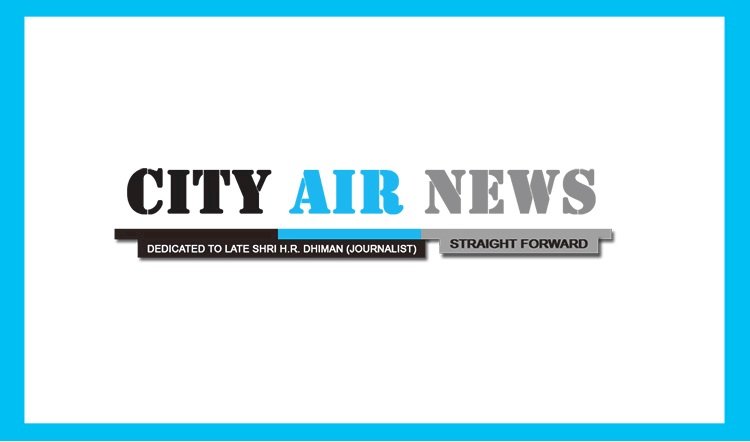 Chandigarh, August 16, 2022: In order to take stock of the current status of Homi Bhabha Cancer Hospital and Research Center at Chandigarh which would bolster the cost effective cancer treatment in State, the Chief Secretary Vijay Kumar Janjua has reviewed the progress of the prestigious project.
In the aftermath of the meeting, the Chief Secretary visited the site of center at Mullanpur (New Chandigarh) to gain firsthand knowledge of the ground reality. He also visited the patients being treated in various departments.
Briefing the Chief Secretary, Prof. Ashish Gulia, Deputy Director, Homi Bhabha Cancer Hospital and Research Centre apprised that till date approximately 300 patients have received treatment in the centre.
Notably, Homi bhabha cancer hosptial and research center is a 300 bedded facility which is partially functioning at present. The OPDs of various departments such as surgical oncology, medical oncology, radiation oncology, preventive oncology, anesthesia and palliative care have been started, in addition to above, state of art facilities like MRI, CT, mammography, digital radiography, LINAC RT , Brachytherapy are available for the management of various kind of cancers. Dr Gulia also updated about seamless interconnecativity between HBCHRC New Chandigarh and HBCH Sangrur for reporting of various investigations.
The current facility also harbours a day care facility for administration of chemotherapy and minor OT for biopsy and superficial surgeries.
Remaining part of the facility is likely to get completed in about 6 months time and all 300 beds will be functional to provide world class cancer care to the patients not only from Punjab but from various neighbouring states like Jammu & Kashmir, Himachal Pradesh, Haryana, Uttrakhand & Rajasthan.
The meeting was also attended by Additional Chief Secretary to Chief Minister A. Venu Prasad, Principal Secretary Urban Development and Housing and Finance AK Sinha, Principal Secretary Industries and Commerce Dilip Kumar, Secretary Health Ajoy Sharma, Special Principal Secretary to Chief Minister Ravi Bhagat, Deputy Commissioner SAS Nagar Amit Talwar, and SSP SAS Nagar Vivek Soni.