Chief Secretary launches portal for online allotment of government houses in Chandigarh
Providing transparent and hassle free services main priority of state government: Vijay Kumar Janjua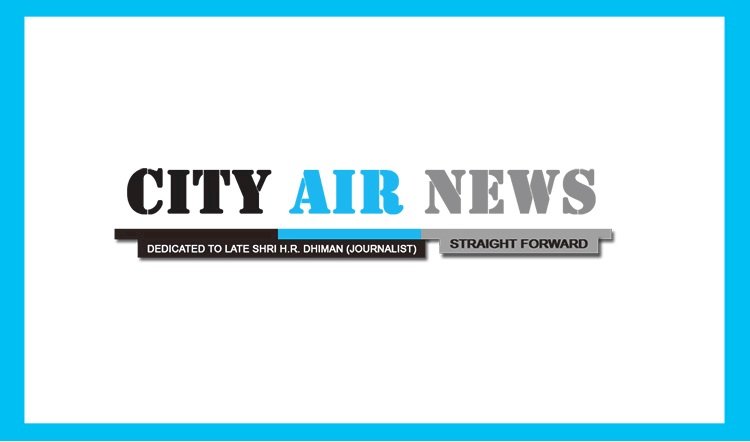 Chandigarh, December 12, 2022: Following the commitment of Punjab Chief Minister Bhagwant Mann to provide transparent, convenient and hassle free services to the people of the state, the State Government has decided to initiate the process of allotment of government houses at Chandigarh for government employees.
The Chief Secretary Vijay Kumar Janjua today launched eAwas Housing Management System portal which has been developed by NIC concerned General Administration at Punjab Civil Secretariat.
Divulging the details, the Chief Secretary Janjua said that through this portal, the allotment of houses of Punjab pool located in Chandigarh will now be made online only. According to the merit, the government house will be allotted automatically keeping in view the seniority of the government officials. With this system no house will remain vacant for a long time if an employee does not get a plot.
Janjua further informed that in the first phase, the allotment of 1257 government houses of different categories of Punjab pool located in Chandigarh will be made online, while in the second phase, allotment of government houses of Punjab pool located in different districts of the state will be done.  On this occasion, the Chief Secretary asked the General Administration Department and NIS to work on setting up a system for generating online admission passes for those coming to the Punjab Civil Secretariat in Chandigarh.
The General Administration Secretary Kumar Rahul said that information about applying for housing will be available at eawas.punjab.gov.in. The Government officials can apply according to their preference by checking the list of vacant houses on the portal. NIS State Informatics Officer and Deputy Director General Vivek Verma informed that through this system, employees will now be able to apply for housing sitting at their homes and IHRMS data of every government employee is available on the portal.
Prominent among others who were present at the occasion included General Administration Joint Secretary Jagjit Singh, NIS's Assistant State Informatics Officer Vikram Jeet Grover, Senior Technical Director Anum Kumar Jalali and Technical Director Narinder Singh.