Chemistry Webinar at Panjab University
The students were exposed to different facets of the issues related to the research activities involving spectroscopy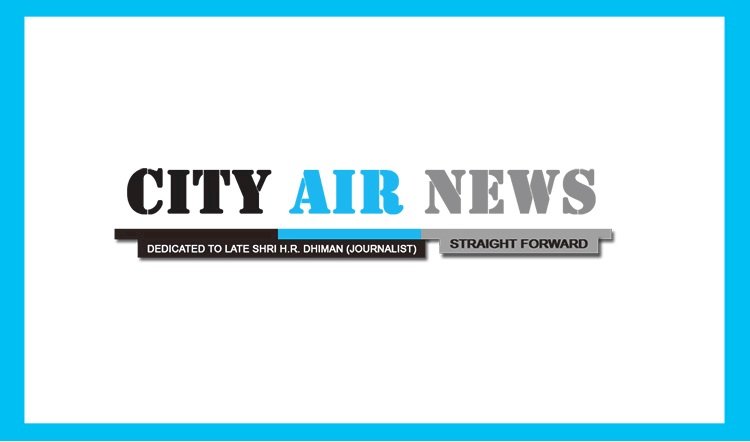 Chandigarh: The Department of Chemistry, Panjab University Chandigarh organized a webinar on Nuclear Magnetic Resonance(NMR) spectroscopy for students and faculty of different institutions on 29th May 2020. The webinar was presented on Webex by Prof.Diwan S. Rawat who is a well know organic chemist from University of Delhi. Prof.Rawat is an associated editor of reputed research journals such as Nature Scientific Reports and RSC Advances. Prof. Rawat made the participants aware of the NMR technique and its application in structure determination of various chemical compounds. This technique is one of the most important spectroscopic methods for determination of structures including drugs and vaccines
The webinar was held under the patron ship of Prof. Raj Kumar, Vice Chancellor, Panjab University. The event was chaired by Prof. K. N. Singh, Chairman, Department of Chemistry and moderated by Dr Rohit Kumar Sharma. This particular effort was made especially for students to learn and understand important topics related to their studies during the lock down period, Prof Singh informed.
More than 100 participants from different institutions participated in the webinar. The participants were allowed to ask questions related to the topic during the webinar. Especially, the students were exposed to different facets of the issues related to the research activities involving spectroscopy.  
 
Webinar on bridging the gap between genetics and EHR using data science
Chandigarh: A webinar entitled "Bridging the Gap between Genetics and EHR using Data Science" was organised by Centre for Systems Biology and Bioinformatics (CSBB)on 27th May 2020 .
The Webinar was successfully completed by the active participation of more than 40 participants.
Dr. Kumardeep Chaudhary ,Icann School of Medicine at Mount Sinai, New York was the speaker, He talked about the Heart and Kidney failure associated with Covid 19 infection using electronic health data. He also elaborates the future scope in data science which will lead to reveal a good correlation b/w medical health data and disease corresponding to it.
Webinar was followed by interactive session which speaker resolves all the queries raised by the participants.
At the end the host Dr. Ashok Kumar, Chairperson CSBB delivered vote of thanks to the speaker and participants for the successful completion of the webinar. He also emphasizes that in future also such webinars will be organised by the department.