CEO Punjab holds meeting with political parties for Special Summary Revision -2022
Special camps will be held on 6th, 7th, 20th and 21st November, 2021 to ensure enrolment of eligible electors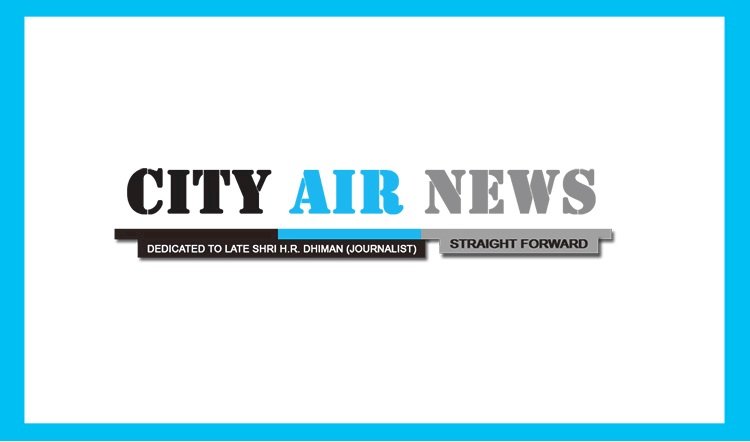 Chandigarh, November 1, 2021: Chief Electoral Officer (CEO) Punjab, Dr. S. Karuna Raju, IAS held a meeting today with the representatives of political parties with the commencement of Special Summary Revision -2022.
Published copies of draft electoral roll (voter list) were presented to the political parties as part of the special drive to enroll the unenrolled eligible citizens and to improve the health of voter list by deleting the deceased, absentees and shifted voters as per ECI guidelines.
Dr. S Karuna Raju, informed that draft roll of the voter list is also available on the website of office of CEO Punjab. Briefing the programme of Special Summary Revision, he further said that revision process will take place between November 1 to 30, 2021.  He also informed that citizens shall get an opportunity for filing claims and objections during this period.
Seeking cooperation of political parties, CEO Punjab stated that special camps will be held on 6th, 7th, 20th & 21st November, 2021 where Booth Level Officers (BLOs) will be present at their respective polling stations.  He also appealed to all the representatives of political parties to appoint Booth Level Agents (BLAs) and participate in the Special Camps to ensure enrolment of eligible electors.
Dr. Raju sharing the information about new initiative by ECI, said this time the Postal Ballot facilities will be made available to senior citizens in the age group of 80 plus electors, Person with Disabilities (PwDs) and Covid-19 suspect and affected persons. These categories of electors may choose to vote with a Postal ballot over the option of voting at the Polling station if they so desire.
Mrs. Madhvi Katria, IAS, Additional CEO said that as per the projected census figures, there is gap of approximately 7 lakhs unregistered youth and sought their participation in reaching out to eligible youth to bridge this gap. In addition, she urged them to focus on other categories such Persons with Disabilities (PwD), Transgender and homeless. She further said that as per the guidelines of Election Commission of India (ECI), a homeless citizen even living under the bridge has the legal right to get registered as a voter. A BLO has to verify it twice to facilitate registration.
Representatives of the political parties were also apprised about various IT initiatives taken by the ECI such as Voter Helpline App and c-Vigil and urged not only to use but also popularize as these are very useful and voter friendly apps.
Punjab is slated to go for assembly elections early next year. Held every year as part of continuous updation, Special Summary Revision this year is intensified in the state of Punjab due to ensuing assembly elections.
The representatives of the political parties who attended the meeting include Advocate Ankush Verma, Convener, Legal Cell, Bhartiya Janta Party, Sh. Gurmukh Singh, Secretary, P.P.C.C., Indian National Congress Party, Sh. Pankaj Gautam, Nationalist Congress Party, Sh. Arshdeep Singh Kler, Spokesperson, Shiromani Akali Dal, Sh. Vineet Verma, Spokesperson, Aam Aadmi Party and Sh. Mohinder Pal Singh, Office Secretary, Punjab State Communist Party of India.