Central Budget is just other example of being a flake : Dewan 
Strongly condemns budget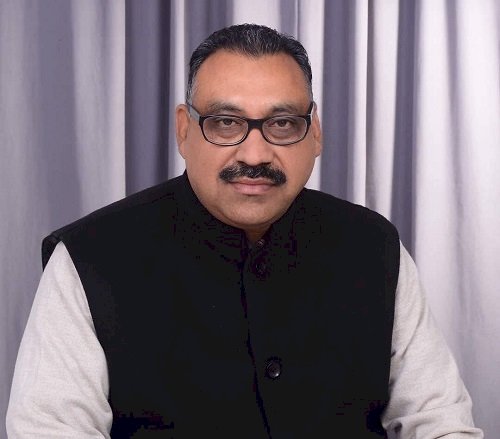 Pawan Dewan.
Ludhiana, February 2: Pawan Dewan, Chairman of the Punjab Large Industrial Development Board, has described the budget presented yesterday by Narendra Modi government of the Center as another example of being a flake. 
In a statement issued here, Dewan  said that it was expected that in the circumstances of the current recession, the central government would give relief to the common people and especially the industries. But on the contrary, the Modi government has kept its old stand and once again the people of the country and especially the industries have faced a lot of disappointment.
He said that the Narendra Modi government has begun to privatize the major government companies of the country. Now the Government has made up its mind to sell its stake in the public sector insurance company LIC, which has already taken such decisions in the context of major government companies like Air India. Similarly, the central government's claim of doubling farmers' income by the year 2022 also appears to be just an illusion in the current situation.