Breakthrough India partners with Rajkummar Rao for its Campaign on bystander intervention
Breakthrough India launched its 'Dakhal Do' campaign today to promote bystander intervention to stop acts of violence against women and girls in private and public spaces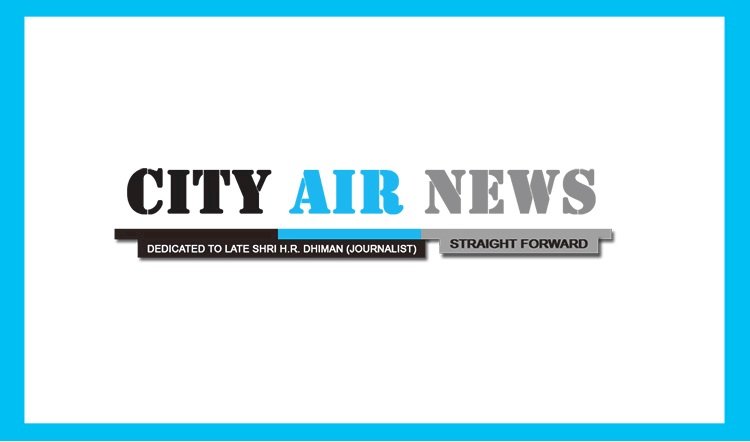 New Delhi: Breakthrough India, an organization seeking to make violence and discrimination against women and girls unacceptable, today announced the launch of its 'Dakhal Do' campaign. Dakhal Do, meaning 'intervene' is a multi-year campaign on bystander intervention designed to inspire young people between the ages of 19-25 to intervene and call out acts of violence against women and girls both in public and private spaces. Breakthrough India has joined hands with popular Bollywood actor Rajkummar Rao to take the campaign to the masses.
The campaign seeks to inspire young people to intervene when they witness acts of violence against women and girls, either in their own lives or in public places. The idea is to reinforce and highlight the role of a bystander in creating safe spaces for women and girls in India. The campaign will be an integral part of Breakthrough India ongoing programmes in UP, Haryana, Bihar, and Delhi.
Commenting on the collaboration, Rajkummar Rao said, "I am very excited to join hands with Breakthrough India for the 'Dakhal Do' campaign. I strongly believe that efforts such as this will help us end violence against women and girls. I have observed that most people act or raise their voice only when physical violence occurs. But there is no understanding around the fact that violence exists in different forms and shapes such as emotional, mental, and financial. This needs to change. There needs to be a continuous discussion and sensitization on the various forms of abuse and their impact on women. This is a conversation that is still happening in limited spaces and we need everyone's support to take it to a larger number of people across the country. I believe that violence against women and girls is everyone's problem and we need to speak up, stop and intervene."
Crimes against women and girls, especially in public spaces, have seen a steady rise in recent years.  According to the National Crime Record Bureau report of 2018 (NCRB), nearly 3.78 lakh cases of crime against women were reported across the country. The 'Dakhal Do' campaign aims to raise awareness on how bystanders can become agents of change rather than just spectators. This approach will empower bystanders to recognize unhealthy and problematic behaviours and intervene before abuse or assault takes place.
Commenting on the campaign launch, Sohini Bhattacharya, President and CEO, Breakthrough, said, "Breakthrough is dedicated to creating an environment in which violence and discrimination against women and girls becomes unacceptable. The 'Dakhal Do' campaign is designed to drive awareness, inspire action, and encourage more Indians to say "no more" to gender-based violence and bystander apathy. The campaign will push people to understand their own role as changemakers for building safer public spaces. We are pleased to have partnered with Rajkummar Rao to take this message to a larger number of people across the country."  
The 'Dakhal Do' campaign is being hosted on social media platforms in order to connect with more and more people and mobilize support for the campaign. The campaign will also announce a contest later which will be open for those between the ages of 15-25. The participants will be required to share their video stories through WhatsApp, stating how they intervened and prevented a potentially violent incident."