Tanda Medical College reduced helper/attendant passes 
Step taken to prevent coronavirus fear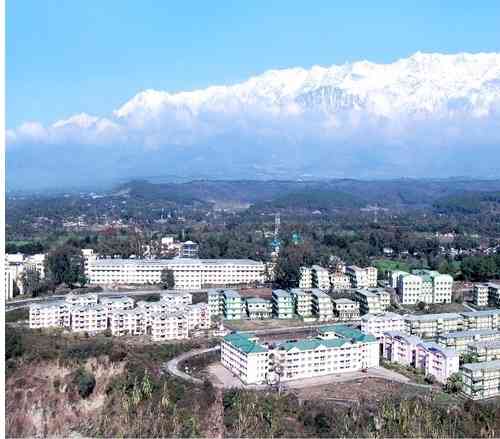 Dharamshala: It has been decided by the Administration of Dr. Rajendra Prasad Government Medical College, Tanda at Kangra to control the number of patient's helpers/attendant, admitted to the hospital for the prevention of coronavirus infection in common citizens.
This arrangement will be started from March 20.
Under the arrangement, only one pass for the helper with each patient admitted in the general ward and   maximum 2 helper passes will be issued for patient admitted in ICU, the Principal of the college, Dr. Bhanu Awasthi said that the hospital administration appeals to all common citizens for cooperation to implement this system.