Boost Immunity with Chicken, says Suguna Foods
Chicken soup has been a staple food to cure cold and flu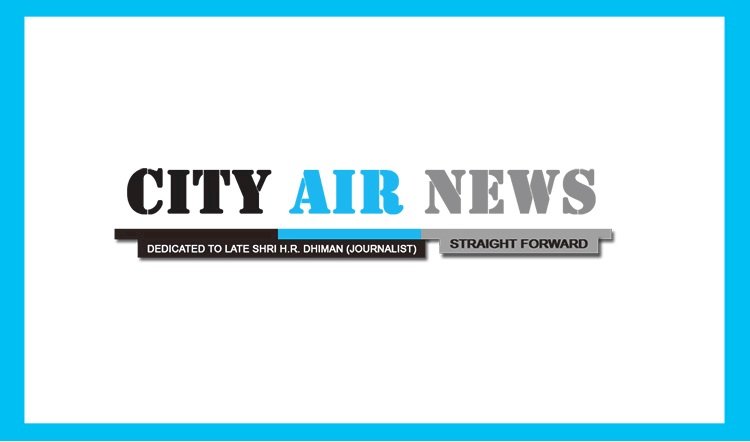 Chennai:The second wave is bringing shivers as more and more individuals are getting susceptible to the virus. As with most things in our body, a healthy diet is key to a strong immune system.That's because our immune system relies on a steady supply of nutrients to do its job.While vaccination has brought some positivity, it is important to keep a close check on our health and continue to include immunity boosting foods to increase our resistance.
Chicken soup has been a staple food to cure cold and flu. It has anti-inflammatory effect and calms down inflammation in the upper respiratory track.Stock or broth made by boiling chicken bones contains gelatin, chondroitin, and other nutrients helpful for gut healing and immunity.
Why it is important to include chicken thrice a week
The immune system is our body's great defender. It is critical as it helps in preventing cold, combat viruses and bacteria and many such micro-organisms. Some of the benefits of chicken are listen below.
·         Chicken continues to be a rich source of protein as it helps in optimizing bone health and increases immunity. The other nutrients like Vitamin B, B3, B6, B9, and retinol plays a key role in immune functioning of the system. Particularly vitamin B6 in chicken is important in the formation of new and healthy red blood cells.
·         Chicken helps in increasing the blood cells that get reduce when body falls short of immunity.
·         The vitamins found in chicken is essential for the metabolism of fats and sugars in the body and helps in the efficient functioning of cells.
·         Chondroitin present in chicken entirely aids to intestinal immune boosting
Nutritionist MsMuthulakshmi, Founder, Nutrizonesaid- "Protein that comes from chicken helps in developing good muscle strength. It is very important to keep a check on our diet chart and improve the intake of immune rich foods to keep the virus at bay. Chicken soup can be consumed at least thrice a week to evade the side effects of vaccine. When cooking chicken, it is important to cook the meat at high temperatures before consumption."