Book shops to open from April 11 in Kangra District in curfew relaxation hours
District Administration of Kangra has decided to provide more facilities to students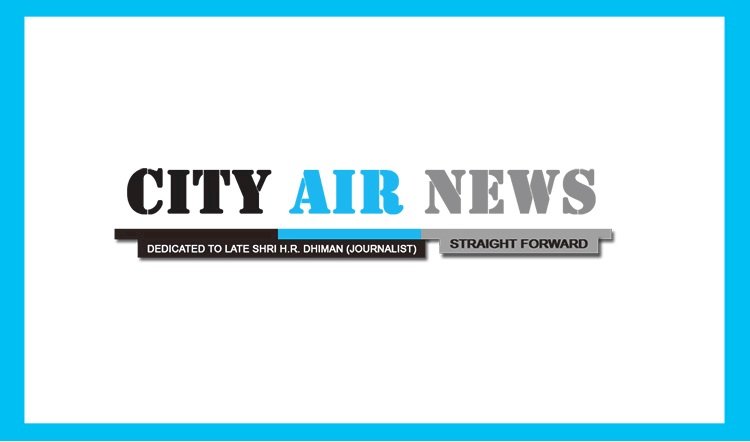 Dharamshala: As the online study has been started in the schools in the Himachal, the District administration of Kangra has decided to provide more facilities to students.  Deputy Commissioner Rakesh Prajapati said in this context, "All book shops and stores will remain open in Kangra district from 8 am to 11 am from April 11 onwards for the benefit of student community during the relaxation period in the curfew. But the shopkeepers and visitors will have to ensure social distancing. Only those shops were allowed to open which has stationery items. Shops of grocery, medicine and vegetables would continue to operate as the orders issued earlier."
The State government has already decided to promote all students from class I to 9 and class 11 ,to next classes without exams, in wake of ongoing Corona epidemic. The Chairman of the HP Education board, Dr Suresh Kumar Soni said that the examination of Board class 10th was already completed before the clamp of Corona curfew, and only three papers were left for Class 12. He said," We have not been decided about these three left over papers of class 12, but have decided to prepare the result of both the classes in the mean time." He said that the government has agreed in principal that provision should be made to get these papers evaluated by the teachers in their homes. "We are already on the job and if workable conditions explored these results shall be prepared in next 50days." The education department has already issued instructions to teachers to start teaching the students online. Yoga classes are also being run at few centres.  
Deputy Commissioner Rakesh Prajapati told here on Friday The administration was committed to restrain the spread of Corona Virus and the people were asked to cooperate by staying at home during the curfew period. "At many places the home delivery has started so that a minimum number of people should come out for shopping," said DC. He told that for starting of farming activities in the district, a decision would be taken on April 11, so that the farmers did not face any difficulty in their day to day working in the fields.
SDM, Dharamshala Harish Rajju that the  voluntary organizations should not do the work of distribution of ration etc. at their own, as this activity generally breaks the  rules of social distance, so everyone is requested to stay in the houses and do not leave.
He said that a hunger line has been started in the 14 places in  district to supply ration to the poor, poor and needy people living in slums. Such poor and labourers who do not have money to buy ration can contact the numbers given in this hunger life line so that ration can be provided to them.