Block level awareness programme regarding RTI Act 
The event held at Khanna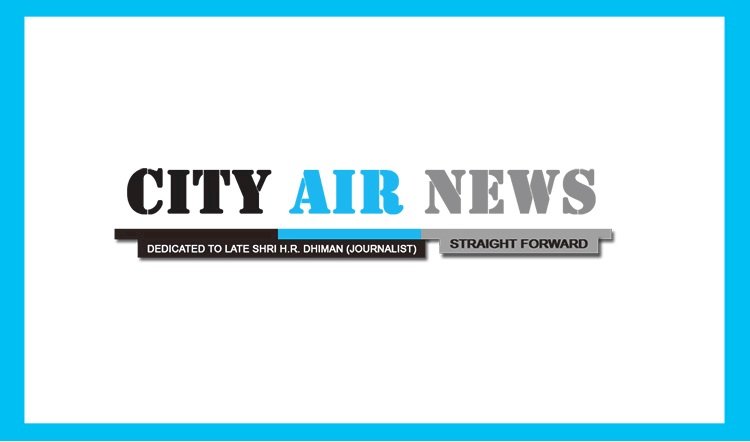 Khanna (Ludhiana): The regional centre of Mahatma Gandhi State Institute of Public Administration (MGSIPA) Punjab organised a one-day block level awareness programme regarding the Right to Information (RTI) Act 2005 at AS Senior Secondary School, Khanna. This programme was sponsored by the Department of Personnel and Training (DoPT) of the Union government and around 80 people, including Mr. Mohit Kalayan, BDPO Khanna, Mr. Uma Dutt Sharma, Principal, .S. Senior Secondary School Khanna, Teaching Faculty, Social Activists, Village Panchayats, Samiti Member and youth club took part in the programme. 
Mr Jarnail Singh, Course Director (RTI) MGSIPA, Chandigarh, while launching the event said that the RTI Act, 2005 is a pro-people enactment which has contributed in a big way to bring about transparency and accountability in the Government Departments. He said that this act has enhanced the participation of people in governance thus meeting the goals of a welfare state. He encouraged the participants to equip themselves with the provisions of this Act which will be of immense help to them in day to day life. He also said MGSIPA has now expanded its scope of trainings under the able guidance of Special Chief Secretary, Govt. of Punjab and Director General, MGSIPA Mr. KBS Sidhu, IAS and Secretary to Govt. of Punjab and Director, MGSIPA Mrs. Jaspreet Talwar, IAS and organises over 270 programmes in current financial year on various subjects including RTI. A pool of resource persons, experts, of eminence in various disciplines are associated with training programme. 
A folk song/nukkad natak on uses of RTI played by Sandeep Kailay Team. Resource Person Sh. DC Gupta, IDAS (Retd) highlighted the objectives of the enactment of the RTI Act. The procedure for filing RTI applications, first appeal and second appeal was specifically brought to the notice of gathering and stressed that this pro-people act should be used for genuine and good purpose and must refrain from misusing the act. The queries and questions put forward by participants were resolved with complete satisfaction of the participants. 
Mr. AS Sodhi, Project Coordinator, MGSIPA Regional Centre Patiala highlighted the objectives of the training programme. Mr. Mohit Kalayan, BDPO Khanna lauded the efforts of MGSIPA for spreading awareness about this wonderful act.