BJP's organizational meetings regarding elections continues
Election in-charge Vinod Tawde and co-in-charge Indu Goswami took the meeting of all the workers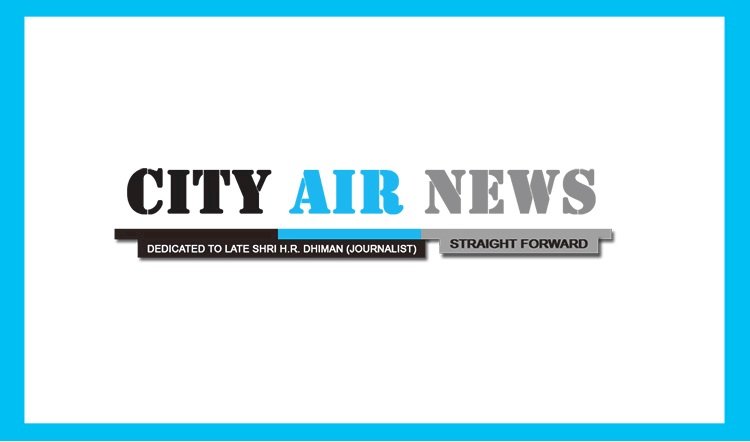 Chandigarh, November 19, 2021: The round of organizational meetings of the Bharatiya Janata Party is going on regarding the upcoming municipal elections. Election in-charge Vinod Tawde, co-in-charge Indu Goswami and state president Arun Sood held meetings with the members of different districts and departments of Election Steering Committee today at BJP's state office Kamalam and gave guidelines regarding the elections.
Giving the above information, State Spokesperson Kailash Chand Jain said that on this occasion, Vinod Tawde told the workers that in the coming elections, every worker of the party will have to work hard and be involved in the activities of the party in every ward.  Arun Sood said that all the workers will have to take the achievements of Prime Minister Narendra Modi and the BJP government to the people.
Party President Arun Sood said that the organization of the party is very strong and every worker is very excited to get the party victory in the municipal elections. He said that this time in the municipal elections, the party will wave the flag of victory in all 35 wards.