BJP expelled Chetan Bragta for filing nomination against BJP candidate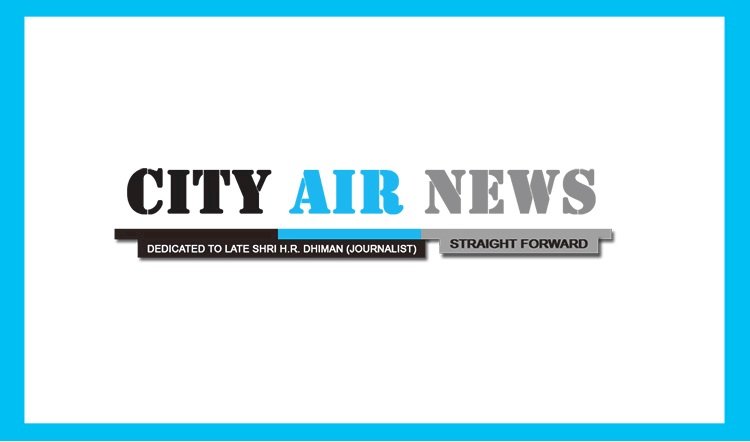 Dharamsala, October 13, 2021: The Himachal Pradesh Bharatiya Janata Party has taken action against Chetan Bragta. State President Suresh Kashyap has expelled Chetan from the party for six years. 
Chetan Bragta was the state convener of the BJP's IT cell, but in the ongoing assembly by-elections, from Jubbal-Kotkhai constituency, he had filled his nomination as an independent candidate for not getting a ticket. The Bharatiya Janata Party gave the ticket to Neelam Saraik.
 
Wednesday was the last day for withdrawal of nomination papers and Chetan did not withdraw his nomination. Chetan is the son of late Jubbal-Kotkhai MLA and State Horticulture and Technical Education Minister Narendra Bragta. Several leaders including the Chief Minister had tried to convince him that he should withdraw his nomination. According to the release issued by the party, this action on Chetan has been taken on filing nomination against the authorized candidate of the party.
Supporters of Chetan Bragta say that he was campaigning in Jubbal-Kotkhai for two months and they were hopeful that BJP would give ticket to his son Chetan to fulfill the dreams of Narendra Bragta. Meanwhile, the party decided that it would not give tickets to the relatives of the deceased leader due to sympathy. BJP chose a woman candidate here and made the candidate Neelam Saraik. Narendra Bragta is remembered here as a leader who took steps in the field of horticulture.
Now it is a triangular contest, Chetan Bragta, who came out as an independent candidate, is now contesting with Rohit Thakur of Congress and Neelam Saraik of BJP.