BJP condemns Kejriwal for Delhi govt ad showing Sikkim as separate nation
Tarun Chugh seeks apology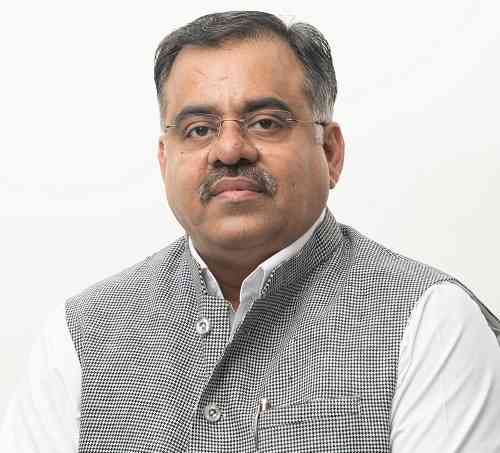 BJP national secretart Tarun Chugh.
Chandigarh: The Bharatiya Janta Party today slammed Delhi Chief Minister Arvind Kejriwal for a Delhi government Advertisement showing Sikkim as a separate nation.
 
In a hard hitting statement, Tarun Chugh, the national secretary of the party said, it was highly unbecoming of an elected government of a state in India to tread the path of China as well as anti-nationals. Chugh has asked Kejriwal to tender an unconditional apology in the matter.
 
"It has once again established that Kejriwal subscribes to the views of people who are out to disintegerate the country," Chugh said.
 
It is highly unfortunate that while China has been staking unreasonable and unjustified claims on parts of Arunanchal Pradesh and Sikkim, some Indian leaders with communist leanings have been toeing its line. 
 
The BJP leader also asked AAP Punjab chief Bhagwant Mann and LoP Harpal Singh Cheema to clear their stand on the issue. 
 
Chugh said anyone and everyone who is a nationalist would certainly condemn this anti-national act of Kejriwal government.