BharatPe bullish on SMEs
Launches Distributor to Retailer (D2R) Finance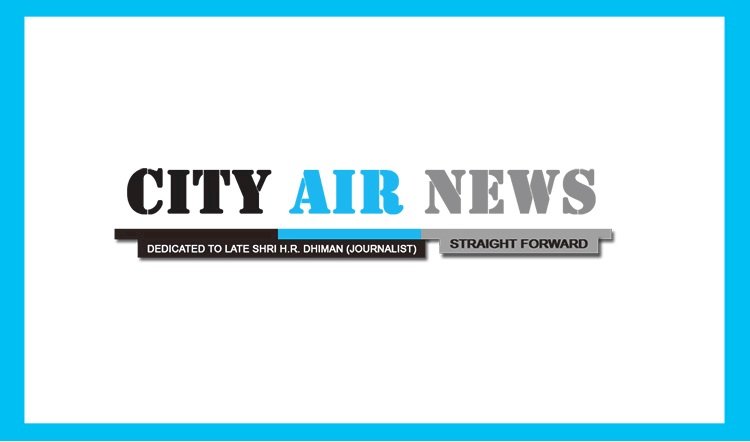 Chandigarh: BharatPe, India's leading fintech company for merchants, today announced that it will be focussing on empowering Small and Medium Enterprises (SMEs) with the roll-out of its innovative lending product- Distributor to Retailer (D2R) Finance. The one-of-its-kind  product is designed to provide instant liquidity to distributors, wholesalers, traders and dealers across industry verticals. With this new lending product, the company will offer collateral-free loans of upto Rs. 50 lakhs for a period of 7 days to 30 days. BharatPe also shared that it has already facilitated D2R loans of Rs. 50 crores in the first month of launch and aims to facilitate disbursals of Rs. 2500 crores via this new product in the next fiscal year (FY22).
With this launch, BharatPe has showcased its commitment of building financial products that could address the credit gap faced by over 60 million SMEs and help them grow their businesses. The product, that offers a credit line to distributors is currently live in 10 cities and has close to 2000 SME registrations in just one month of launch. This industry-first offering that caters to businesses across industries, including FMCG, Consumer Durables, Pharma, Electronics, Telecom, Dairy, Industrials, Auto Parts, Stationary, Fashion, as well as Beauty and Cosmetics, also helps them to keep track of their collections from retailers. The loan is available at a low interest rate, with zero processing fees and involves minimal paperwork. BharatPe's D2R Finance is quick with loan disbursals in 1 business day.
Commenting on the company's latest offering, Suhail Sameer, Group President, BharatPe, said, "In the last one year, we have emerged as one of the largest B2B fintech lender in the country, disbursing in excess of Rs. 250 crores on a monthly basis to retailers and kirana store owners. D2R Financing is our attempt to address the credit gap for a whole new set of SMEs. This new offering is in line with our vision to help the under-penetrated category of distributors, wholesalers, traders and dealers, with the much-needed credit flexibility. D2R is a short-term loan that is innovatively designed to address the constant liquidity challenge faced by these SMEs. We understand that these are critical players in the overall supply chain across industries and hence, we created a credit product that suits their needs. We have witnessed an overwhelming response during the pilot in 10 cities and are extremely bullish about this product. We aim to provide this offering in all 100 cities where we are present and facilitate disbursals to the tune of Rs. 2500 crores by the end of FY22."
BharatPe has worked closely with millions of retailers over the last 2.5 years and have empowered them with the best-in-class financial services products. Recently, the company announced that it has surpassed its target of Rs. 1000 crores of loan disbursals in the FY21 and hence, rehashed its target to Rs. 1250 crores. The company has already given loans to close to 1.5 lac retailers and merchants. Also, BharatPe's loan availing process is simple, quick and 100% digital. It helps save multiple visits to the bank, eases the cumbersome documentation processes, and hence, ensures minimal downtime for the merchant's business.
BharatPe leverages data analytics to enable a range of lending products that cater to the credit needs of those who are not served by traditional banks and other financial institutions. The company is committed to cater to the under-penetrated geographies and customer segments such as small kirana stores and merchants. This is made possible because of its superior underwriting methods and strong risk management measures.