Bharat Bhushan Ashu asks officials to expedite construction of ROB, RUB on Pakhowal Road
Says this project would prove beneficial for area residents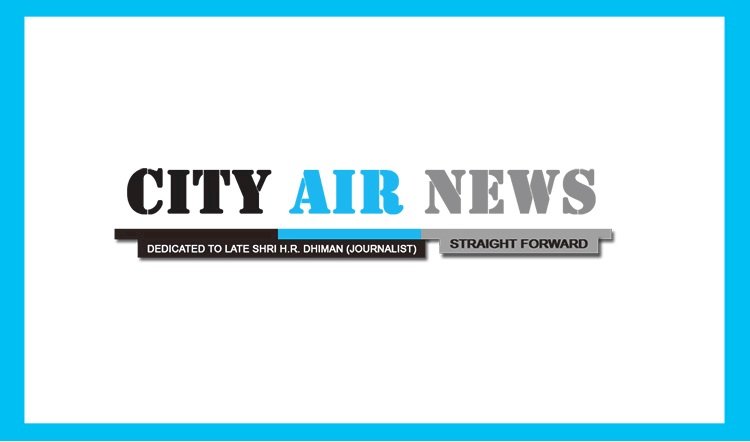 Ludhiana: Food, Civil Supply and Consumer Affairs Minister Bharat Bhushan Ashu on Monday held a meeting with Municipal Corporation (MC) and Railway Officials to take stock of ongoing construction work of Rail Over Bridge (ROB) and two Rail Under Bridges (RUBs) on Pakhowal road here. He was accompanied by Mayor Balkar Singh Sandhu and MC Commissioner Pardeep Kumar Sabharwal.
The minister asked the officials to expedite the construction of the bridges, he especially asked them to complete the under path (RUB) first to facilitate the traffic. The construction of a ROB and two RUBs on Pakhowal Road has been a long pending demand of the city residents. This joint project is worth around Rs 120 crore and would provide a much-needed respite from traffic congestion to the city residents.
To ease the traffic movement and avoid congestions due to the construction, the minister also requested Railway officials to temporarily open the level crossing near the ROB on Ludhiana-Ferozepur section during the construction period for smooth execution of the project. The team of Railway officials comprising Senior Section Engineer (P Way) Moga Jasvir Singh and Senior Section Engineer (Works) Jagraon Subhash Chandra visited the spot to ascertain the feasibility to open the level crossing and to see other alternative way-outs to avoid the traffic congestion on the busy stretch.
He informed that the ROB would be 839.83 meters in length and would be constructed from Sidhwan canal-side towards Hero Bakery side, along Pakhowal Road over existing Railway Track, the RUB 1 would be 458.20 metres in length (from Hero Bakery side towards Sidhwan Canalside, along Pakhowal Road under existing Railway Track), whereas the RUB 2 would be 1018.46 metres in length (from Ishmeet Road towards Rotary Club Road and Ferozepur Road and Ishmeet Road towards Pakhowal Road).
Bharat Bhushan Ashu said that this project would prove beneficial for area residents who currently suffer due to traffic congestion on Pakhowal Road. He said that this project was one of the main promises that he had made with the residents of Ludhiana (West) constituency and he has been personally supervising it.