BDPO Jagraon unearths 162.5 acres (1300 Kanal 13 Marla) of cultivable land of Gram Panchayat Lakha in Block Jagraon
The said land has been under illegal occupation for the last several years: BDPO Jagraon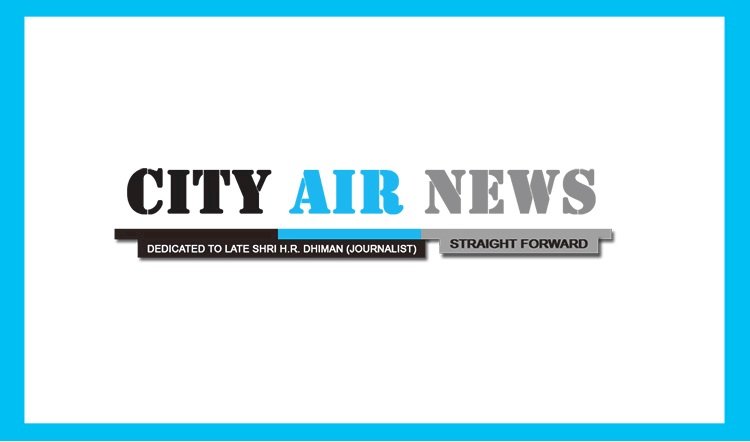 Jagraon (Ludhiana): Block Development & Panchayat Officer (BDPO) Jagraon Mr Amarinder Pal Singh Chauhan, working under the able guidance of Deputy Commissioner Mr Varinder Sharma and DDPO Ludhiana Mr Peeyush Chander, were able to unearth 162.5 Acres (1300 Kanal 13 Marla) of valuable cultivable land belonging to Gram Panchayat Lakha falling under Sub Division Jagraon in Ludhiana District.
    Mr Amarinder Pal Singh Chauhan informed that the area of cultivable land that was being leased annually by the Gram Panchayat Lakha as per rules was only 12 Acres and so as per the record of this office and that of the Gram Panchayat Lakha cultivable land owned by the Panchayat was recorded as 12 Acres since long time. But during checking of the revenue record of village Lakha, it come to the fore that apart from the above mentioned 12 Acres of land, a huge chunk of land measuring 1300 kanal 13 marla (162.5 Acre) was recorded as "Shamlat Deh Hasad Rasad Kar Khewat".
    The above said land falls under the ownership of the Gram Panchayat Lakha as per the provisions of the Punjab Village Common Lands (Regulation) Act, 1961. This land as per law is not in the ownership of private person rather the same is meant for the common purposes for the collective benefit of the villagers. But in this case, unfortunately for the past many years this land has been in the illegal possession of private individuals in an illegal manner. As such neither any benefit could be derived by the Gram Panchayat from this land nor could the same be used for the benefit of the village community.
    So in order to get this land free from the clutches of more than 350 private persons (as per the revenue record), the Sarpanch Gram Panchayat Lakha Mr Jasvir Singh was directed by BDPO Jagraon office to initiate proceedings as per law to remove encroachers from the panchayat land. To protect the interests of the Gram Panchayat Lakha, the Sarpanch has filed petitions under section 7 of the Punjab Village Common Lands and Regulation Act on July 9, 2020 before the court of Mr Peeyush Chander Sharma, DDPO cum Collector Ludhiana.