Baba Jaswant Singh ji Nanaksar left for his heavenly abode 
Ranjodh Singh, an artist, photographer, writer, philanthropist and businessman, remembers Baba Jaswant Singh ji Nanaksar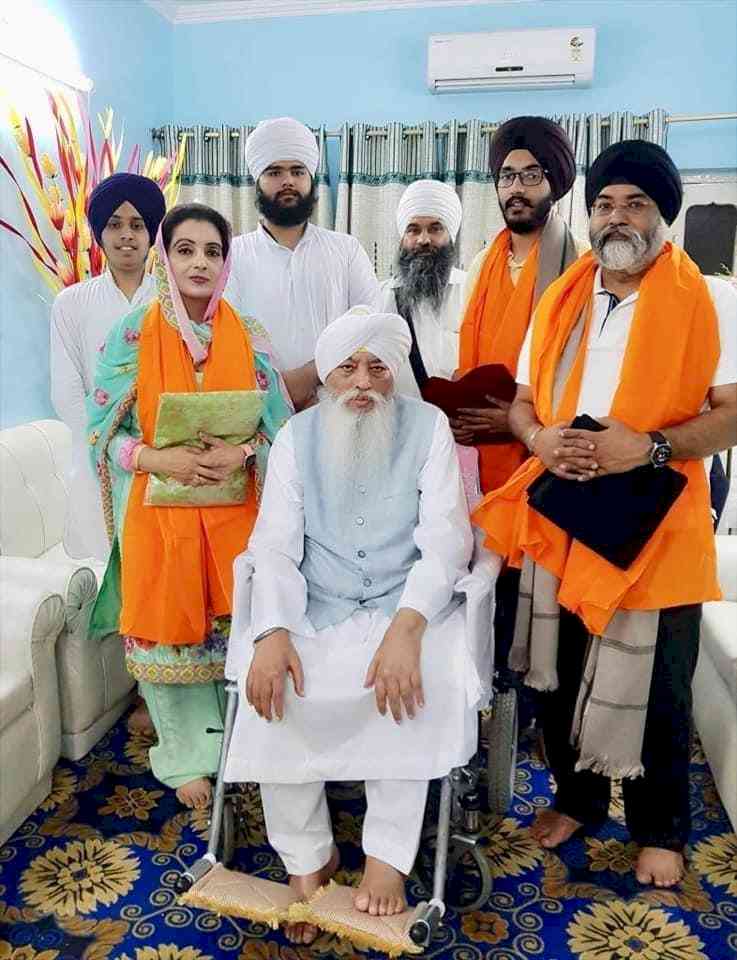 Baba Jaswant Singh ji Nanaksar has left for his heavenly abode on November 20, 2020, leaving behind a legacy of Naam Simran, Sewa and Philanthropic humanitarian works.  

He will live forever in our hearts though he left this mortal world to be with Him. 

I used to seek his blessings since my school days, and he always gave his divine love, compassion and guided me through my spiritual journey. 

I still remember his encouraging words to me when I gifted my first book 'Japuji Sahib-A Prayer Of The Soul' My literary pursuits began thereafter.

Last year, when we went to meet him with my family, he bestowed 'gifts' to us, and spend many hours together, showing us his visionary project- a multi-speciality hospital in Sector 32. A dental college is already running under His patronage. He has a large following due to his sheer powers to mesmerise the devotees.  

I feel short of words to describe his deep persona, his charismatic charms, and pleasant nature towards all. 
May Waheguru give us strength to bear this irreparable loss.