Association of Hospitals appeals for allowing Covid vaccines at private hospital sites
The Association of Hospitals is a group of 53 Trust Hospitals in Mumbai and Pune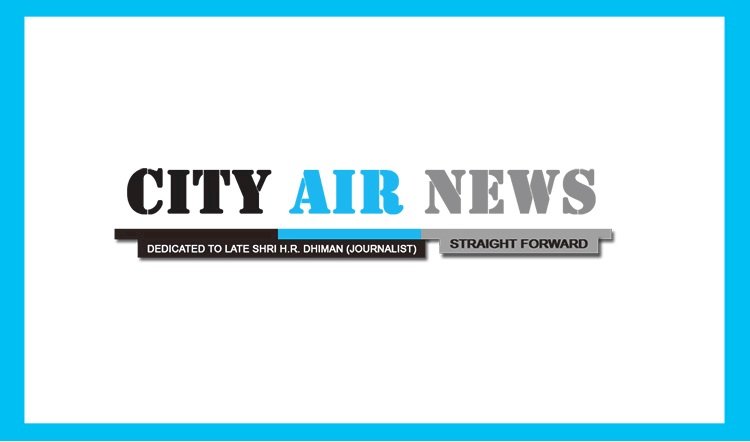 Mumbai: In a meeting of the Managing Committee of the Association of Hospitals (AOH) held today, the agenda item of frontline Health Care Workers (HCW) getting vaccinations on priority was discussed. The Association of Hospitals is a group of 53 Trust Hospitals in Mumbai and Pune. Currently all private hospitals have submitted a list of HCWs to be vaccinated to the BMC, and HCWs have to go to BMC designated places to get the vaccinations. However, there are issues of low compliance and the hospitals not being updated about who has taken the vaccine, unless the HCW informs them.
The Managing Committee unanimously moved a motion for a petition to the Government of Maharashtra and the Brihanmumbai Municipal Corporation (BMC) to allow Private and Trust Hospitals to become Covid vaccination centers for their own staff in the drive to reach the maximum Health Care Workers in the fastest time.
Mr. Gautam Khanna, President, Association of Hospitals and CEO, P.D. Hinduja Hospital said, "The Managing Committee of AOH in today's meeting has moved a motion to petition the Government of Maharashtra and the BMC to allow Private and Trust Hospitals to become vaccination centers for their own Health Care Workers to maximize compliance, control, convenience and reduce cost for the Government. With many states partnering with private hospitals in a similar HCW vaccination drive, Mumbai too should take the hospital frontline HCW as partners in the HCW drive. The current method of individual hospitals having to send HCWs on-demand to vaccination centers is further burdening the hospital system, as we have to pull them out of their roles and send them to BMC allocated vaccination centers."
"The Government of Maharashtra will reach many times more frontline Health Care Workers if we decentralize the vaccination process. Not only will there be better Compliance, but it will have a greater Control and be Convenient. Since hospitals will use their own consumables like syringes, the Cost of vaccination can also be shared with these Private and Trust Hospitals. The hospitals are also willing to do the vaccination in their premises under the supervision of MCGM officials if required", he added.