Arrival of 683294 metric tonnes of wheat  yesterday: DC Ferozepur
674951 MT of wheat has been procured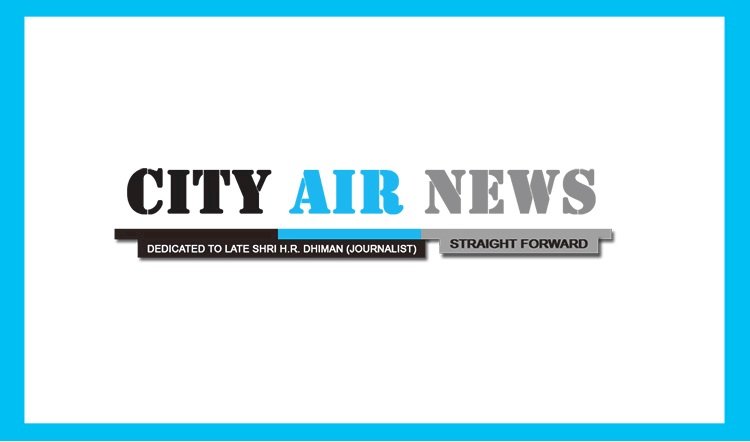 Ferozepur: Deputy Commissioner  Mr. Gurpal Singh Chahal said that the procurement process of wheat in the mandis is going on smoothly.  He said that yesterday 683294 metric tonnes of wheat had arrived in the mandis and 674951 metric tonnes of wheat had been procured by various procurement agencies.  He said that farmers would not be allowed to face any difficulty during the procurement process.  He said that supply of wheat is continuing in the mandis of the district.
Disclosing this here today Deputy Commissioner said that 674951 MT of wheat has been procured yesterday  27th April out of which 233489 MT from Pungren, 16437 MT from FCI, 179508 MT from Markfed, 148710 MT from PUNSUP.  From Punjab Warehouse procured 95887 MT and From traders  920 MT of wheat.
He asked the officials of the procurement agencies to expedite the lifting of the procured wheat and pay the wheat directly to the accounts of the farmers.
He said that farmers, maids, laborers, employees of procurement agencies and other concerned persons visiting the mandis should follow the covid Precautions guidelines and ensure vaccination under the covid vaccination campaign to ensure health protection.